Loading...
End of terrace
A modern 3 bedroom End of terrace in a wonderful location, situated in Ely CB7, offering amazing comfortable living and convenience with simplicity. The End of terrace is presented in great condition and benefits from a fresh coat of paint throughout.
Find your next home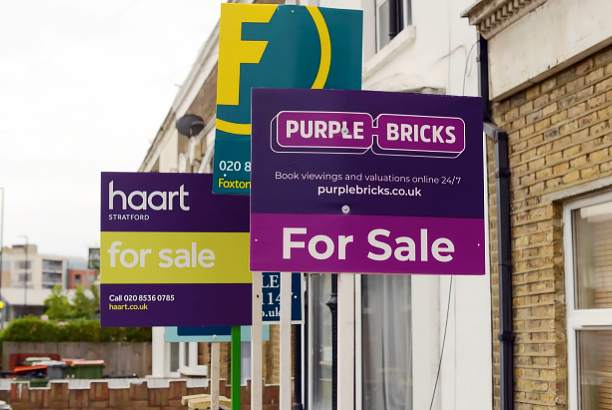 Advertise your property
Personalised to the areas that you're most interested in keeping an eye on, our monthly property market update is a must-have tool for landlords, investors and property professionals.