You may be relocating to Cambridge, Uk for various reasons? A new job, the excellent schooling or to make your commute to work an easy one or maybe just because you would love a new life in a beautiful historic university city - Searching for a new home may at first appear exciting (which it is) but it can also be extremely time consuming and frustrating which is why Cambridge Property Investments are the perfect accompaniment for your new journey within life.
Whether you are a private individual looking to relocate to the city or a company that needs help with the logistics of relocating your staff members, C.P.I's professional rental service is designed completely to suit the individual relocation requirement, which means that we will save you time, stress, disappointment and money.
With having over 40 years of professional experience and expertise within Cambridge itself means that we can find you the highest quality house or apartment available in the best location in Cambridge within your relocation budget.
Guided Tours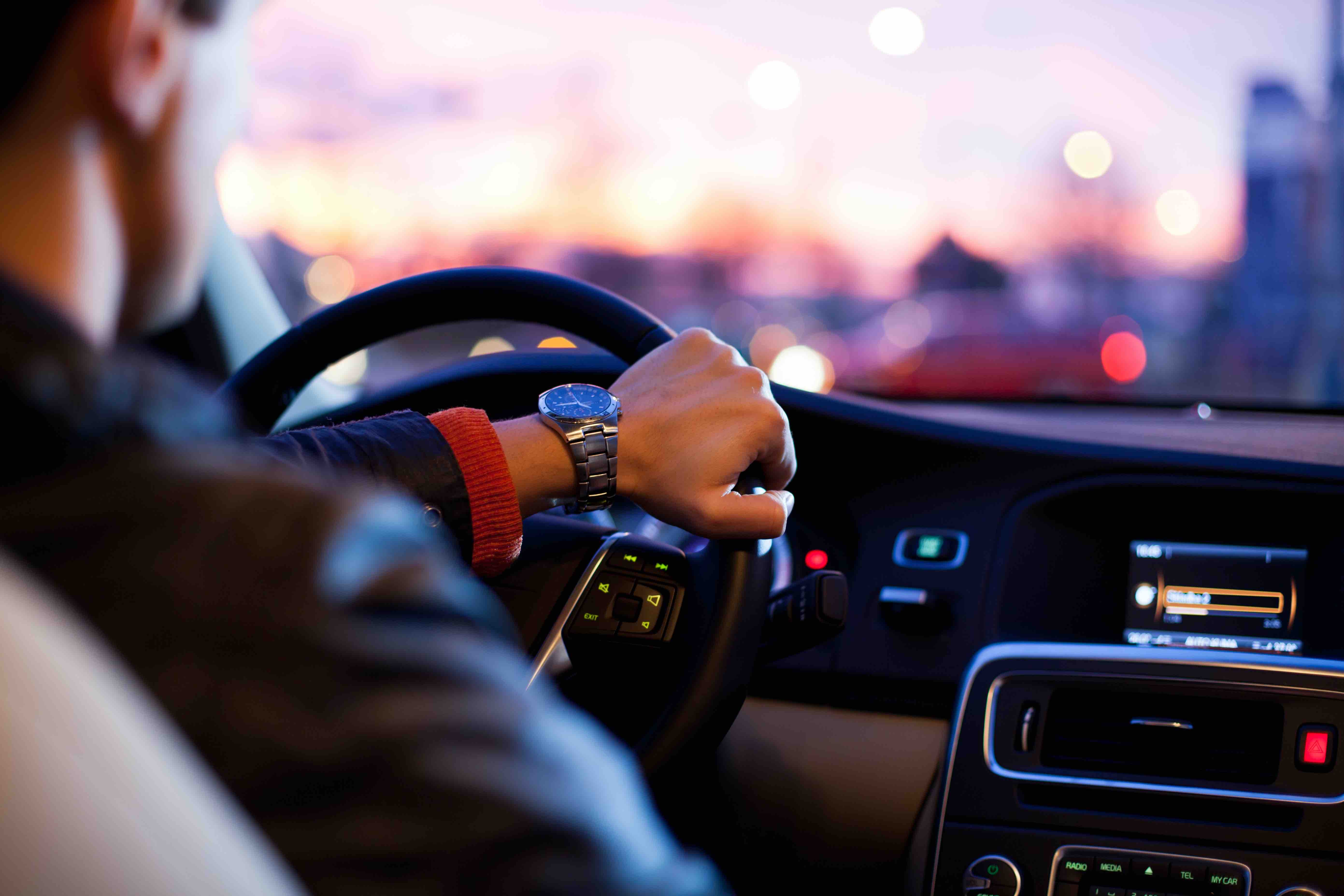 Are you unfamiliar with the Cambridge area and types of properties available? First impressions of a new area are of the utmost importance so our guided tour is an efficient and cost effective way designed specifically to help you to decide which neighborhood in Cambridge is best suited to your needs.
Prior to the tour taking place we will make contact with you to ascertain your specific expectations. We will then prepare a full agenda covering as many or your aspects and items of interest as possible to fit into your chosen guide time.
Cambridge Property Investments Guided Tours can be arranged for either a full day or half day and are designed to introduce our clients to the city of Cambridge, the guided tours will include;
Our consultant will pick you up from the local railway station, hotel or place of work.
A full tour providing advice on the benefits of living in specific residential neighborhoods.
Advice on local education and schooling - both in the private and state sectors.
Visits to leisure facilities and local amenities.
Provision of useful website addresses, telephone numbers, email addresses and maps if required.
If required and ordered in advance we would be happy to arrange and accompany you on the following:
Arranging local hotel accommodation.
Appointments to visit a selection of suitable properties - either our very own properties (if available) of those that we have specifically chosen through other agents, ensuring that you only see the right properties and that your time is not wasted.
Visits to potentially suitable schools.
Cambridge Property Investments believe in always ensuring that our clients are kept happy throughout the day so if you are booked out with us for a full day then why not let us know what your favorite type of lunch venue is and we will take to to the best of what Cambridge has to offer ensuring that your mind is kept fresh for looking for your desired property without having your stomach nagging at you all day. Lunch often provides you with the satisfaction of subsiding your hunger and gives the perfect opportunity to pause from viewings to further discuss your needs and requirements ensuring that the biggest decision that you are about to make is the correct one - C.P.I will help you to make the right decision the first time round and obtain you the correct property - We will also help you through the full process and be there every step of the way
School Search Service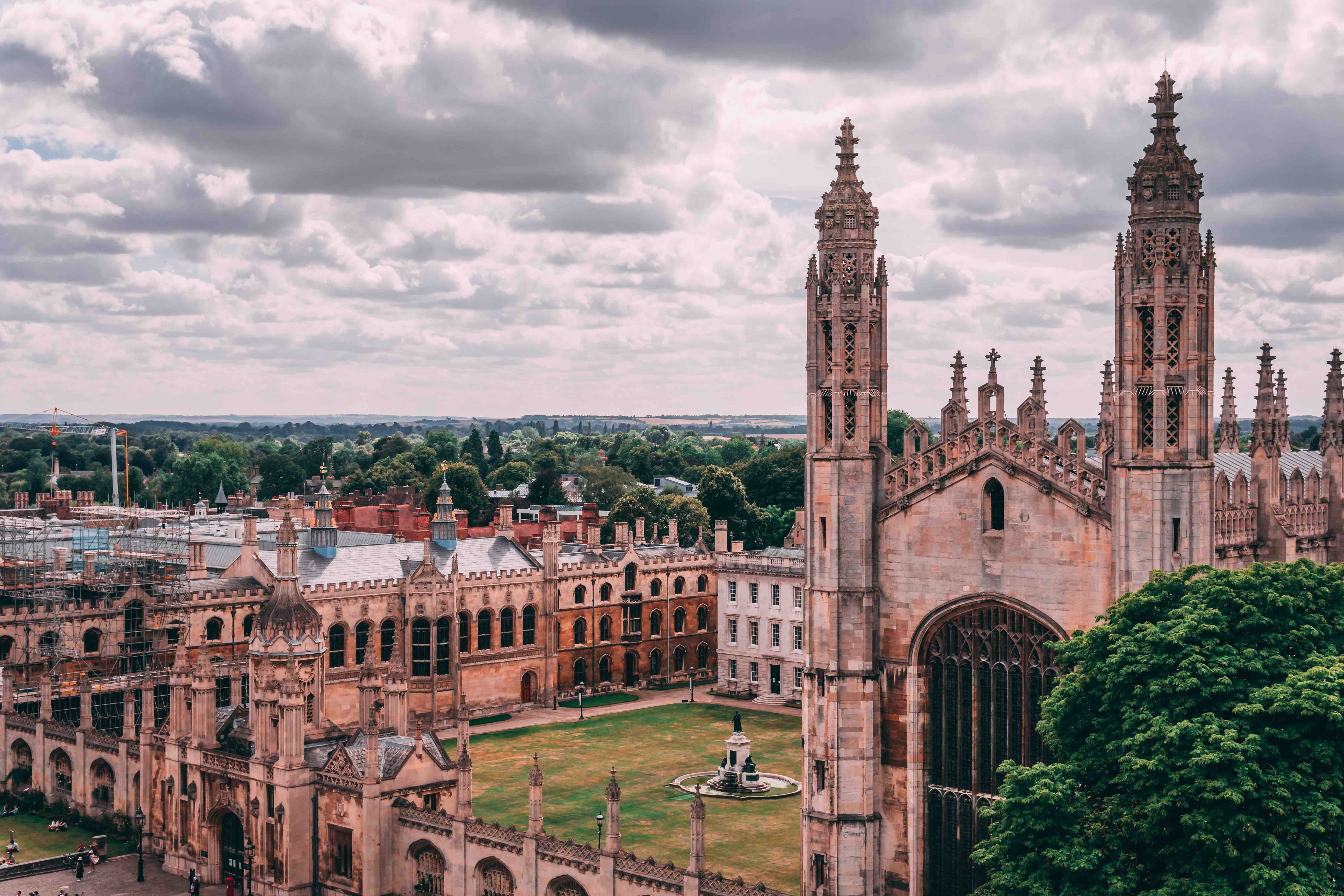 Our school search service has been specifically designed to assist parents in making an informed choice about their children's educational needs.
All Cambridge schools are typically over-subscribed which can lead to difficult decisions.
We are able to make appointments with suitable schools, source prospectuses and provide advice and guidance. We are also happy to accompany you on school visits when and if required, meaning that we are there every step of the way from start to finish.