Loading...
Warehouse conversion
A magnificent Barber shop / Hair Salon in a wonderful location, situated on Earith high street PE28, offering amazing fully renovated space with convenience with simplicity. The Barbers/Hair salon is presented in outstanding condition and fitted with all facilities.
Find your next home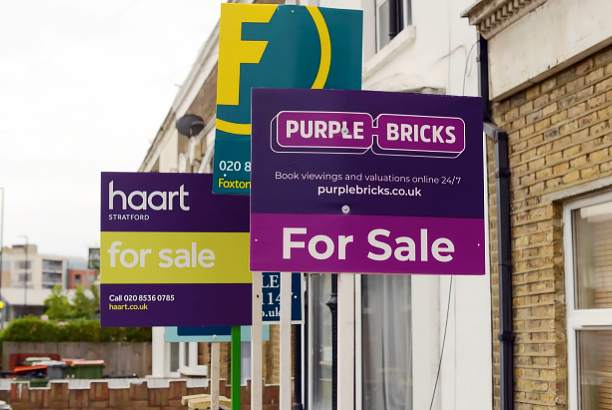 Advertise your property
Personalised to the areas that you're most interested in keeping an eye on, our monthly property market update is a must-have tool for landlords, investors and property professionals.