Loading...
Semi-detached house
A 4 bedroom Semi-detached house in a wonderful location, situated in Cambridge CB5, offering amazing comfortable living and convenience with simplicity. The Semi-detached house is presented in great condition and fitted with all the basic facilities.
Ref: 178
£515,000
£515,000 PCM
(£118,846 PW)
Find your next home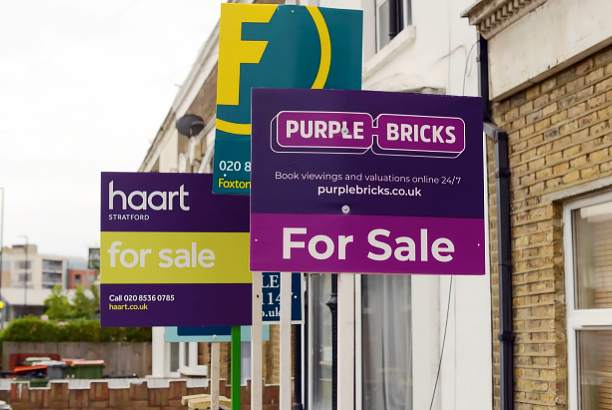 Advertise your property
Personalised to the areas that you're most interested in keeping an eye on, our monthly property market update is a must-have tool for landlords, investors and property professionals.