Top tenant tips when moving home
These top tenant tips will ensure your Cambridge or London property move will be enjoyable and result exactly how you want it to. There are many overlooked tips that should always be considered when it comes to finding or moving into your next home. We have an overview of the basic procedures as a tenant with CPI in our tenant guide which you can click here to view. However, we're going to delve into some tips that many property experts and lettings agents forget to advise you on.
---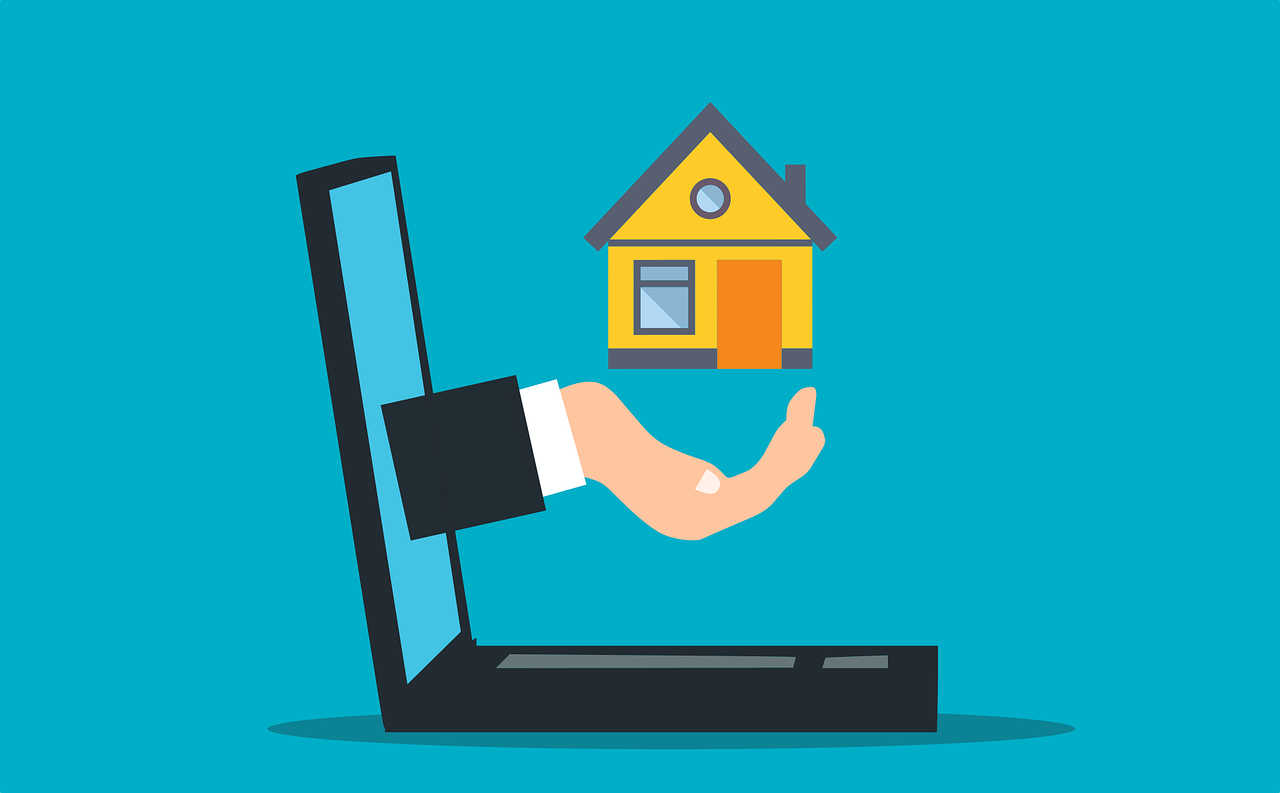 What do you want from a property?
In an ideal world, this tip shouldn't need advising however if you're moving into your first home or you're new to the property world then you should take the time to sit down and reflect on exactly what it is you want from your next property.

Are you looking for somewhere that is fully furnished ready for you to move in right away hassle-free, or would you prefer and are ready to make it your own home by finding an unfurnished property you can make your own with unique furniture and even potentially decorating depending on each property and contract agreement?
---
What is your budget?
What is your budget, is there any flexibility in it when it comes to finding your dream property to rent and is it realistic for you to be able to afford and pass credit checks on? You should always be mindful of your budget especially when checking and agreeing to a tenancy contract that could be long term.
---
What are the key property dates?
Are you in desperate need of a property where you can advise us that you can be flexible on a few requirements due to time restrictions or are you planning ahead and can allow us the due time to find your dream home? Furthermore, you should always check the availability to rent with your landlord or agent. You may be looking for a family home for example where you plan on renting for the next 5 years. Whereas the property you're about to rent could only be available for a year's term with plans for the landlord to step away from renting it at the end of the year.
The above key property date tips link to our next piece of advice which is checking and agreeing to a rental term. Contracts despite a number being very similar are always unique to each contract and property. A rental term is a term in which you're agreeing to rent a property, most commonly 6 or 12 months each time. Although there can also be other options based on your needs and also rolling monthly contracts on an extension basis and so on. Make sure you consider this and where needed ask your agent or us if you want us to find your next dream home.
---
What bills do you need to pay?
Find out whether or not the property in question is inclusive or exclusive of other bills, shared rooms are usually inclusive of all bills which dependent on the agent and property include your utility bills and often Wi-Fi. However, if you have set an exact total budget and find a property for that amount exclusive of your bills for a house or flat for example then you would need to confirm these details with the agent. You would need to take the time to look at the EPC ratings to gauge your energy usage and costs amongst other bills. You will need to budget approximately £100 a month for gas, electricity, and water usage. You then need to think about your lifestyle and needs, are you working from home at times, if so, you would need to use the property location to find and check the Wi-Fi providers for that area and exactly how much extra that costs. The same applies if you're going to be enjoying TV in the evenings, you need to be aware of the costs of a TV licence too.
---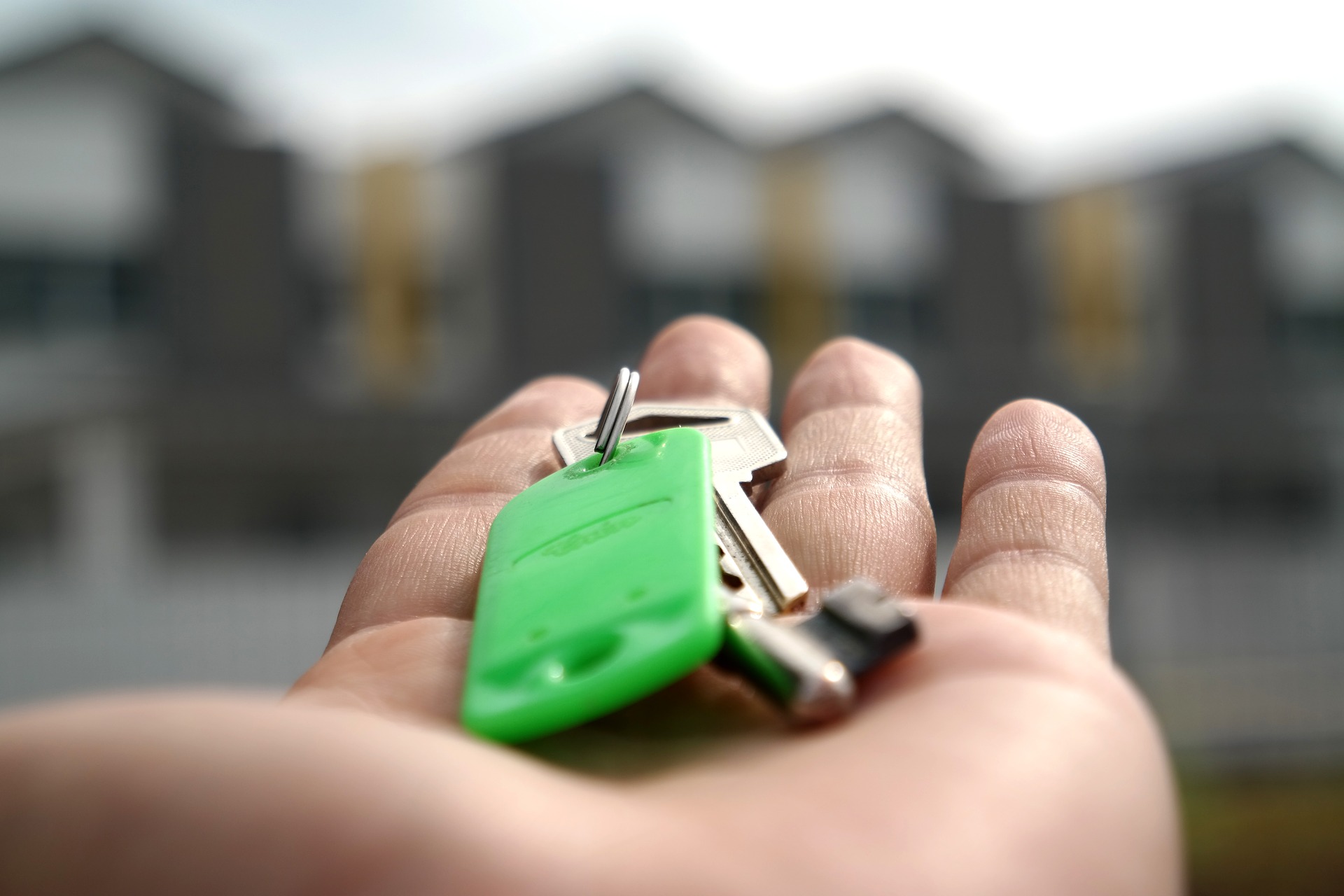 Are you making the most of viewings?
Make the most of viewings, as property experts the best thing we can offer you when finding your next home is the opportunity to walk around with us and view the property. You should always plan ahead as viewings are regularly booked and go fast. It only takes one viewing ahead of yours to cost you the opportunity of your perfect next home move. It's also an important tip as you can see the property for yourself, how it feels and visualise in the space better how you can make it your home. We always provide at least a full 24 hours' notice to tenants currently renting one of our property's, so you should also be mindful of this if you're wanting the same day viewing it won't be possible.
Ask lots of questions if you're unsure, many don't know or don't think about just how much can be involved in a home move. If you need to know something we're here to answer your questions and help while finding the best property for you. Check with us if it's a fully managed property, this will ensure you know that we're your point of contact and will be providing our award-winning services for the property you live in or alternatively find out if we're simply helping find your perfect home for a landlord managing their own property. Additionally, if you have pets ask if the property you're wanting to view is allowing pets at this time. Some other often missed questions are who's responsible for what in the home, this would include us advising you that you're responsible for arranging your content insurance for example, as well as maintaining a high standard in your property and being subject to inspections and inventories.
---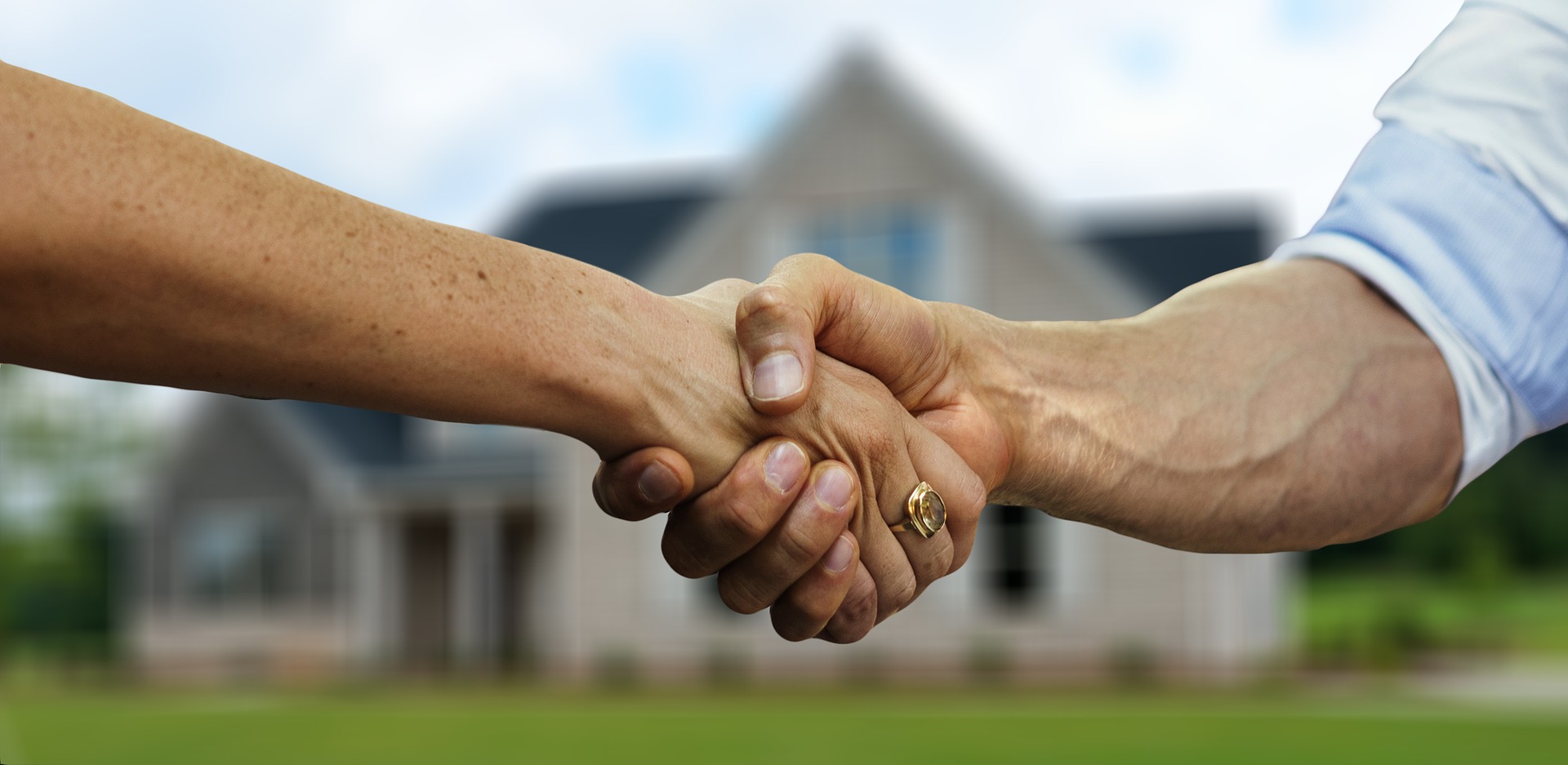 Are you thinking about now and the future?
Another tip, have you thought about before and after this property? Before you will need a deposit and should ensure this is going to be entered into a deposit protection scheme like we do with all deposits. You will need to ensure your find out the exact deposit amount with each property as this can vary despite most commonly being 5 weeks rent upfront. After the property contract, is there potential that you may need to leave early, if so, ensure you know the proper notice period you must provide.
---
Our final tip for all prospective tenants
If the property works for you and all of the tips we have suggested have been applied and still, you're confident in your property choice, don't hesitate. If you have outlined what you're looking for and we have found it then jump at the opportunity. The property market is extremely popular so you have to be quick if it's right for you and then we can discuss taking it off the market to avoid any other interest and getting you moved in. This will also allow any future disappointment if you have your heart set on one of our available property's.
You can click here to view all our currently available properties, alternatively, if you'd like to speak to us, you can reach out via our contact us page. Best of look with your next home move and don't forget CPI are always here to help!