The Top 5 Reasons to live in London
If you're thinking about moving, London is certainly a magnificent place to consider. Perfect for everyone there is a great range of benefits of living in the capital of England. We have covered our top 5 reasons to live in London. If you'd like to discuss your home move to London any further or need our property advice do not hesitate to contact us. Alternatively, if you're also considering a move to our other dedicated city Cambridge, click here for 5 reasons to live in Cambridge.
Opportunity - Arguably the greatest reason to live in London is the incredible list of opportunities. Whether that be securing your dream job opportunity at one of the many global headquarters, gaining truly invaluable work experience, learning and developing new skills and much more. You simply won't find a better place to offer you plenty of opportunity for your future in a wide range of options.
Plenty to do - London is and will always be an extremely fast-paced and busy place to be and live but this is expected with the territory. However, not only is this environment one Londoners have grown to love but it also comes with tonnes of great benefits too. The biggest one being there is an endless list of things to do. Easily unwind from your work environment with tonnes of leisure activities to do alone or with friends and family. There are tonnes of fantastic places to eat and drink, a lively nightlife to enjoy, as well as tonnes of amazing attractions and places to visit. Making it even greater is just how easy it is to travel in and around London and also from London to other places in the world. The famous underground, as well as its airports, make it effortless to easily explore and travel to your favourite destinations.
---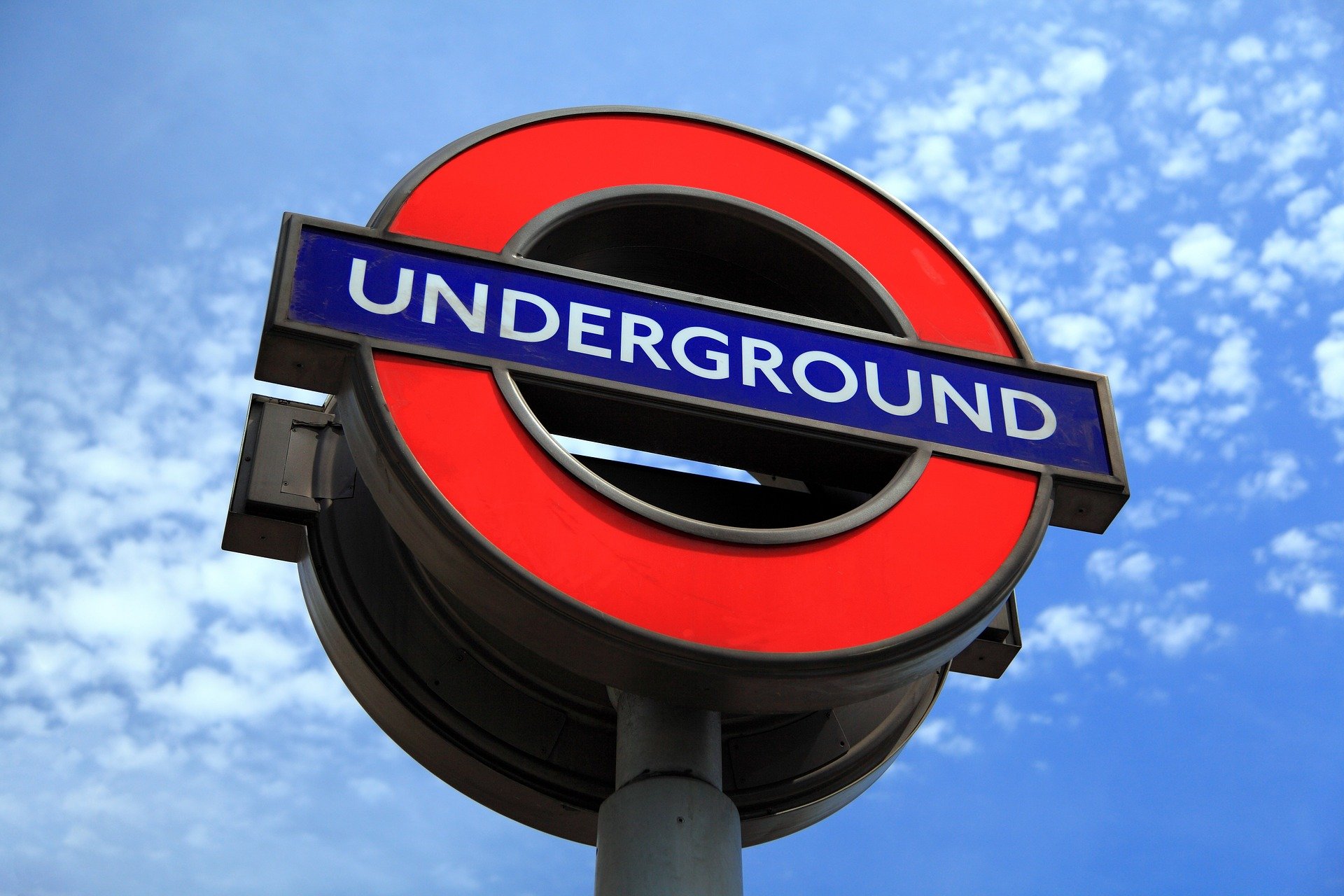 History – Just like we highlighted in our top 5 reasons to live in Cambridge, history is also a big part of London. At the heart of our country, London truly does have an incredible history with the most diverse culture and music. It is also wonderfully ethnically diverse and pays homage to a wide range of cultures and experiences. One day you could be visiting the Queen's home, Buckingham Palace, the next exploring history, art and culture at The British Museum and another day visiting Chinatown Gate.
Living Costs – One reason many will be shocked to see on this list of reasons to live in London is the ratio between living costs and wages. It is no secret that the costs of living are most certainly higher than in other places in England. However, being such a popular place with tonnes of opportunities the salary's do match up to the living costs. Wages are much higher than other places and often in fact with such an incredible amount of opportunity the salary can be very lucrative and beneficial to leaping to move to London.
Property - London is a giant in the property market, it is an extremely lucrative place to invest into and you can read all about the London Property market by clicking here for another one of our great and free property blogs. However, it is also a great place to rent and this is entirely put down to just how many options you have when it comes to renting and finding your perfect property. Whether that be sharing an apartment with friends or finding the perfect place to call home for you and your family.
---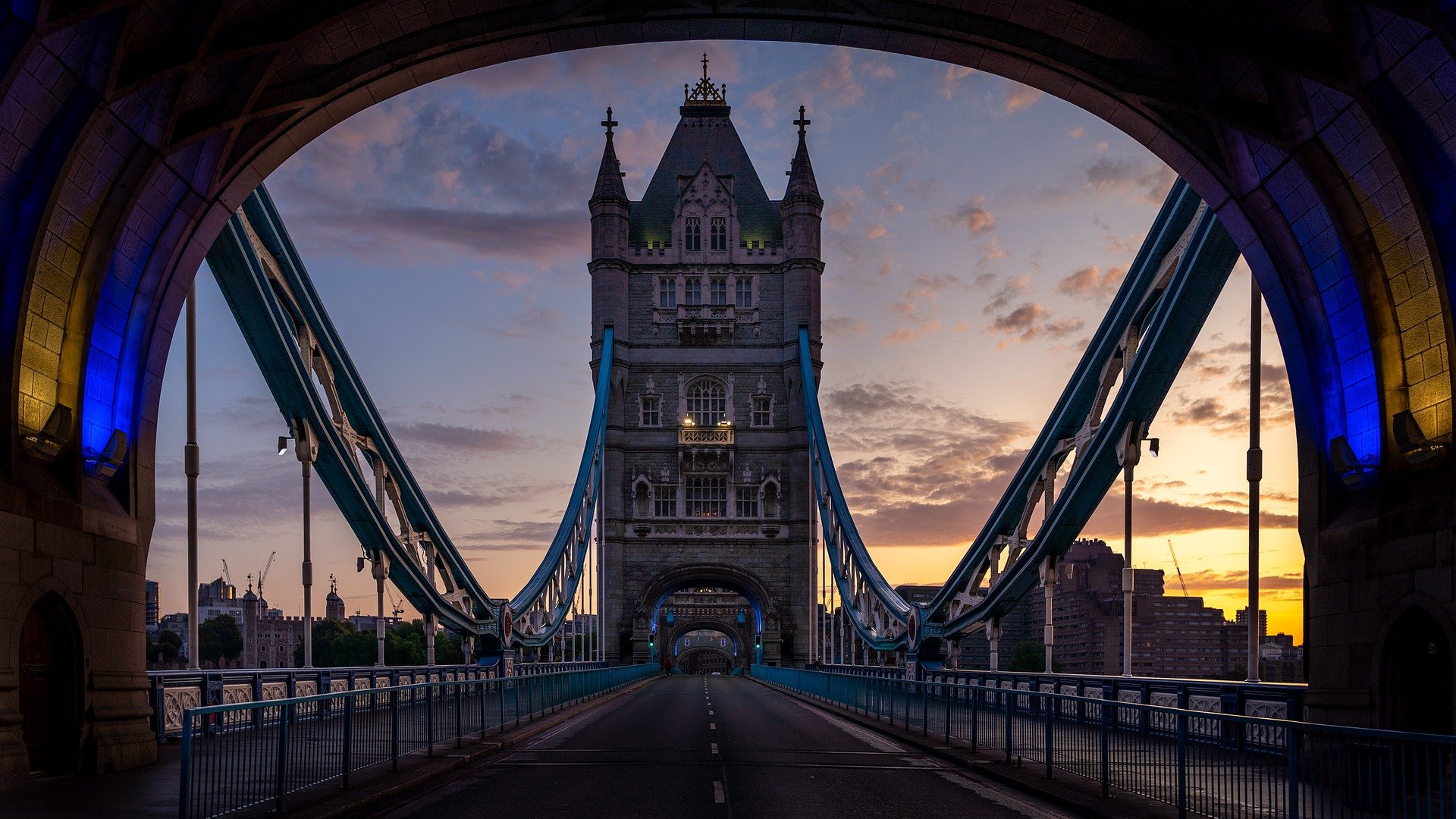 If you enjoyed this blog, you may also be interested in reading our top 5 reasons to live in Cambridge, simply click now to read. If you're already sold on London and Cambridge as great places to live, why not consider investing in property in the area. Click here to read about the Cambridge property market surge, and click here to discover everything you need to know about the London property market as we speak!