The Top 5 Reasons to live in Cambridge
Nobody wants to live in a place they are unsure of, so if you were not already aware of the beautiful city of Cambridge and the many reasons why we love it, then read our top 5 reasons to live here.
---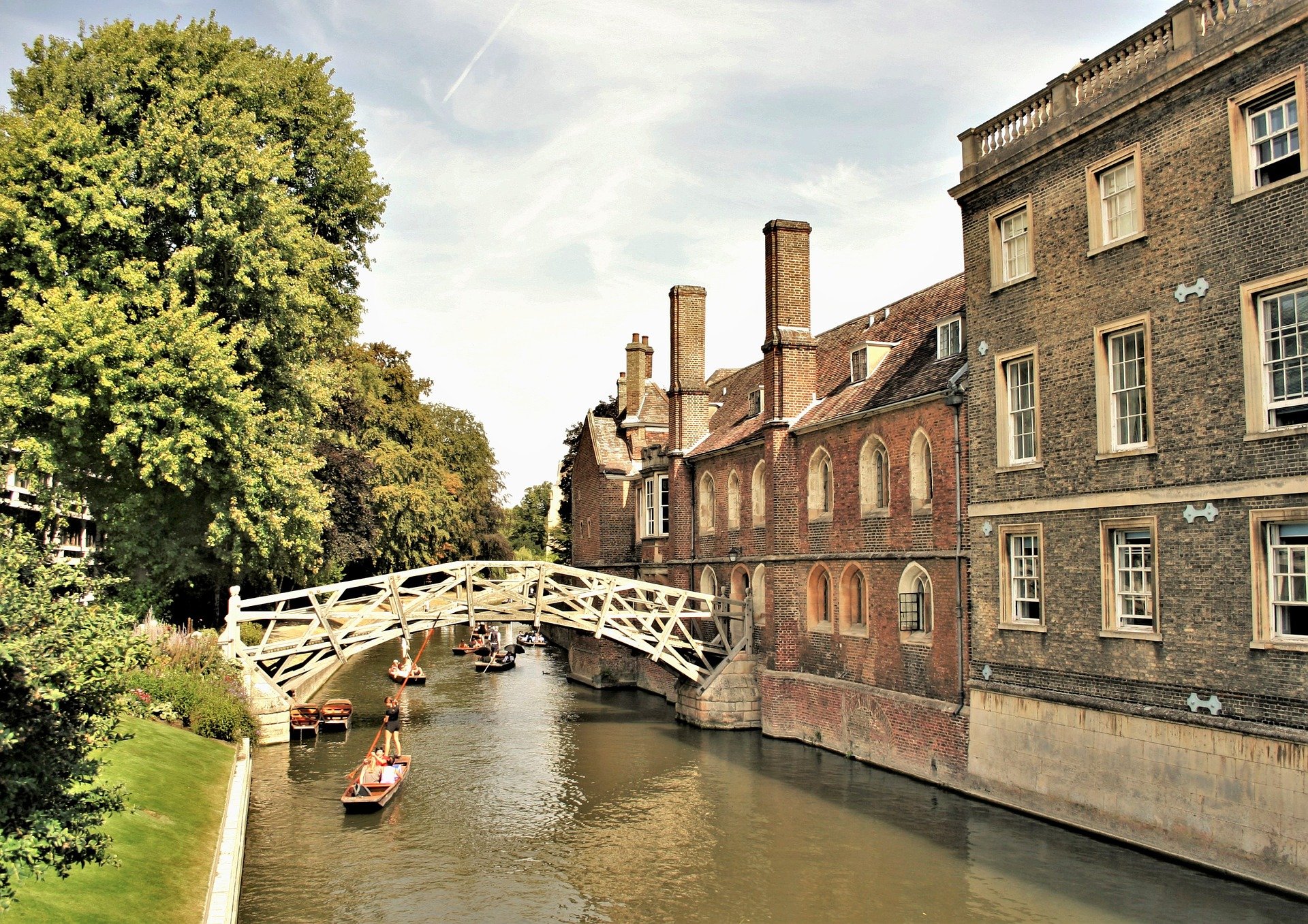 1 - History & Education
What better place to start then with the incredible University and Education in the heart of our City. Cambridge University has hosted to an incredible range of Famous and world changing people, from groundbreaking scientific discoveries from Stephen Hawking's, to world renowned performances from Stephen Fry, all the way back to the Theory of Evolution by Charles Darwin himself. If you are looking to live in a place filled with incredible history and education then there is no better place, then to be surrounded by the incredible colleges where it all began.
---
2 – Tourist Hotspot
Cambridge the city of bicycles and tourists wandering through the beautiful streets with their maps discovering the beauty of the place we love to live. There is no shortage of discovering to do in Cambridge, from visiting our local museums, punting down the River Cam, or simply strolling through the Market Square with a freshly squeezed orange juice as you try to pick from the incredible aromas of food coming from the Market stalls. Summer in Cambridge really is incredible, students gather in the city to laugh and have fun, meeting at the many large outdoor areas by the rivers and much more.
---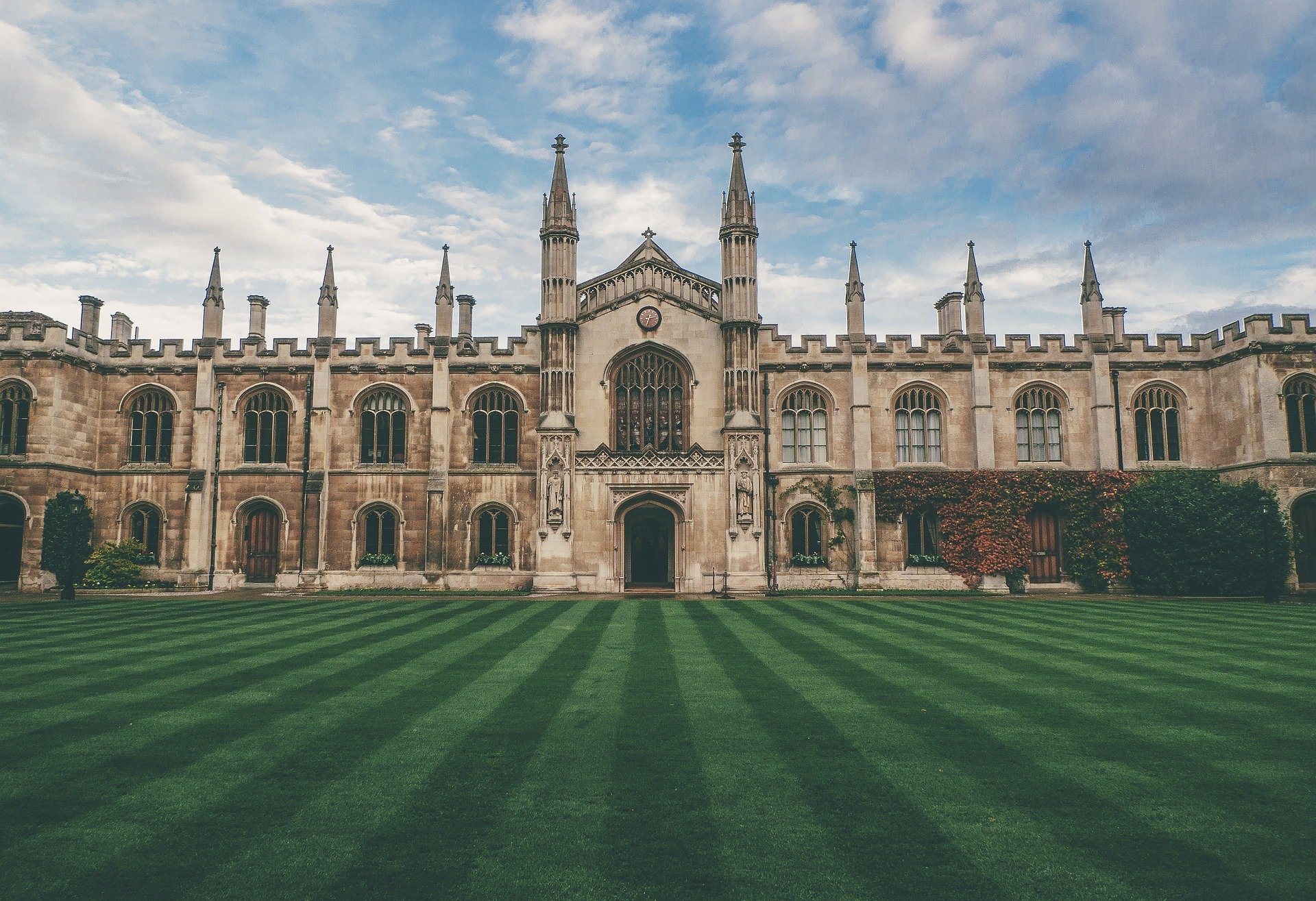 3 - Opportunity
Opportunity, it is something we all look for and need to make a success of our lives. Cambridge is the heart of opportunity, whether that be striving to get your painting into one of the renowned galleries, studying at the number 7 world ranked University in the world or a vast range of other great opportunity's you can explore. Whether you are a student wanting to study, a graduate wanting a position at the incredible hospital, or simply someone looking to find themselves or something new to explore. The busy city of Cambridge is bound to have the opportunity or position you are looking for.
---
4 – Relax in Cambridge Botanic Gardens
The fast pace life of Cambridge especially in the summer can be a real joy. However, we greatly appreciate the downtime we can also get in the city. Life and work can be hectic at times, so we really love the fact there are numerous places to wind down and clear your head with friends and family or even alone for the afternoon. The Cambridge University Botanic Garden is an extraordinarily beautiful place to relax and unwind. It is associated with the Department of Plant Science and its clear why. Growing up as a child in Cambridge it is the trip you always look forward to going on, the colors are just truly incredible and even the photography novices cannot help but take hundreds of photos. When things get busy, take an hour out of your day to refresh and get yourself ready to thrive in your working environment with a visit here.
---
5 – Safety and comfort of living in a friendly and welcoming city
A home is not a home if you are not comfortable. This is exactly why we love Cambridge; everyone is extremely welcoming and friendly, and it is an all-round safe place to be. Everyone is happy and equally appreciates the love of the city. Whether that be enjoying a day out shopping in the city centre, going for a walk or cycle with the family by the river, or joining in with the many sports games played in places like Jesus Green park. Cambridge is a safe and secure place to live with plenty to keep you occupied. The list really could go on, but we really wanted to capture the top 5 things about our city so we can let you discover the rest. If you are looking for a property in Cambridge, then check out our Properties to Let by clicking here. Alternatively, if you are a Landlord looking to expand into Cambridge, or have a property you need to be managed, then get started with CPI Today. Contact us now!