The London Property Market Today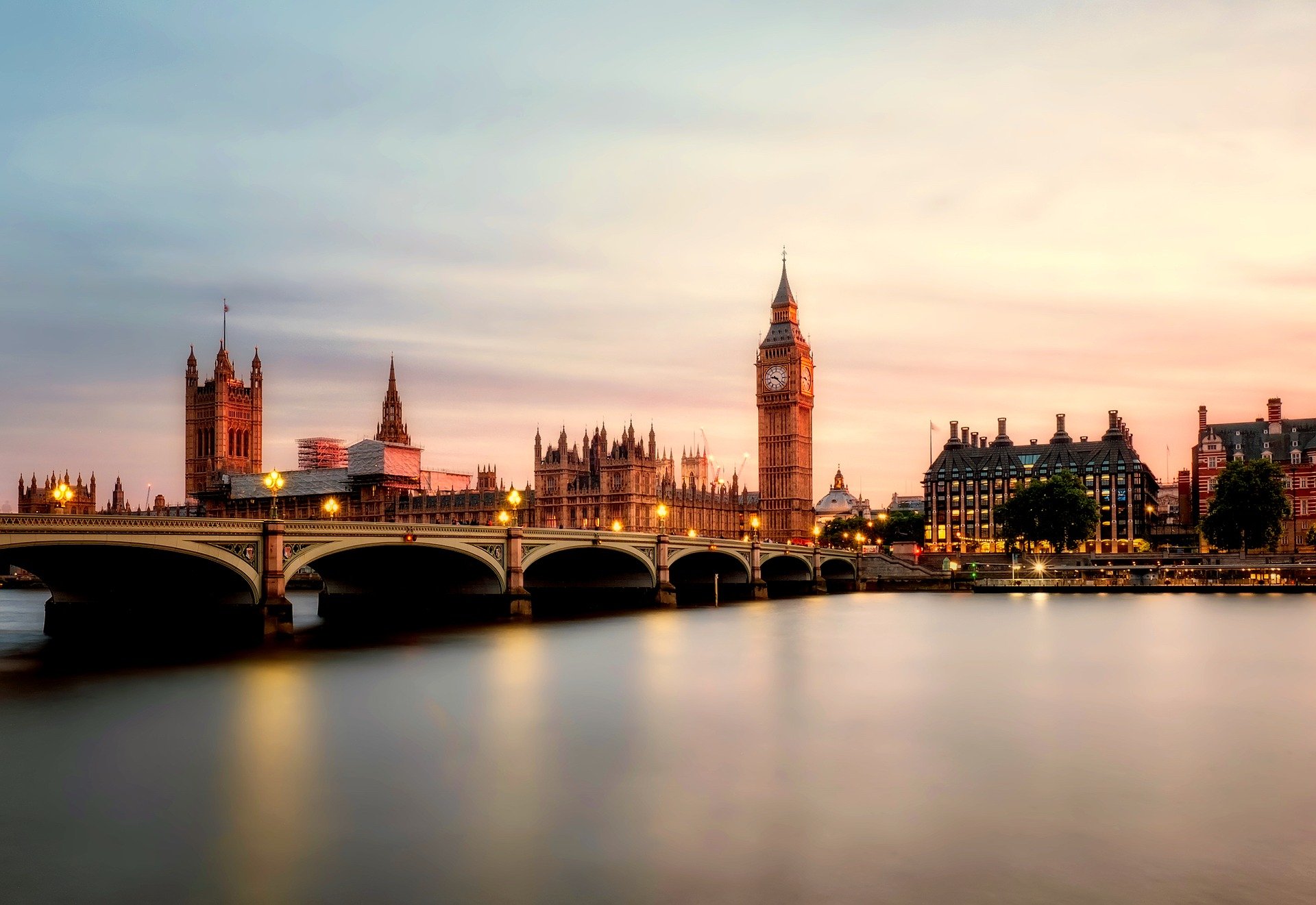 Buying a property in London can be extremely daunting but at the same time, it could be the most rewarding decision you've made in your property career or lifetime. There's no doubt it's a millionaire if not billionaires' market but there are many different buying options in and around the capital of England that could be perfect for you. This blog covers all the basics including statistics to help you understand the London property market of today.
---
First of all, a key thing in the property world as a whole has been the effects of Covid19. We've seen property prices increasing and falling and even the Government temporarily extending the stamp duty threshold to £500,000 for property sales in England and Northern Ireland, until 31 March 2021. This is also one of the latest debates in parliament as to whether or not this could be extended with thousands having signed a petition to ensure a more feasible means and incentive to buying your home. Despite this being a debate for many wanting to be able to have the opportunity to buy much easier, if you're an existing Landlord or Property Investor this is an easy opportunity for you to seize in the property market of today. There's no confirmation as to when this may end so if you can get the needed documents passed through in time you could save instantly anywhere upwards of £15,000 on stamp duty alone.
The average London property price as we speak in February 2021 stands at a staggering £660,754, which has fallen 0.48% since November 2020. However, in comparison to a year ago, this has in fact increased by 4.68%. London property can be a very misleading but lucrative market, it's essential you weigh up and find out the true representations of statistics and information as there is often like now an opportunity to take up that many won't see or be willing to take the chance on due to uncertainty not even linked to their purchase.
Now is the time to take advantage of what appears to many a number of disadvantages. COVID-19 being one that has led many to believe that due to such unprecedented times there is no guessing as to how the London property market will stand or even if you will be able to keep making property investments in the area with Estate Agents constantly under government guidelines. However, it simply is just a visual slump in the market, it's the perfect time to seize an opportunity and make an investment. After all its an investment and not an instant cash win, jump at the chance to be on the London Property ladder while it's as quiet as it is because it's the capital of our country, the most lucrative and prospective place to have an office and it certainly isn't going to crash, it seems clear to ourselves its future can only rocket upwards. It may seem to have come to a stop, but that's simply due to the current times we face and the surrounding feelings many have, it does not reflect on London being a billionaire City, meaning your demand and investment is likely only to increase over the years as life gradually gets back to its fast past environment.
---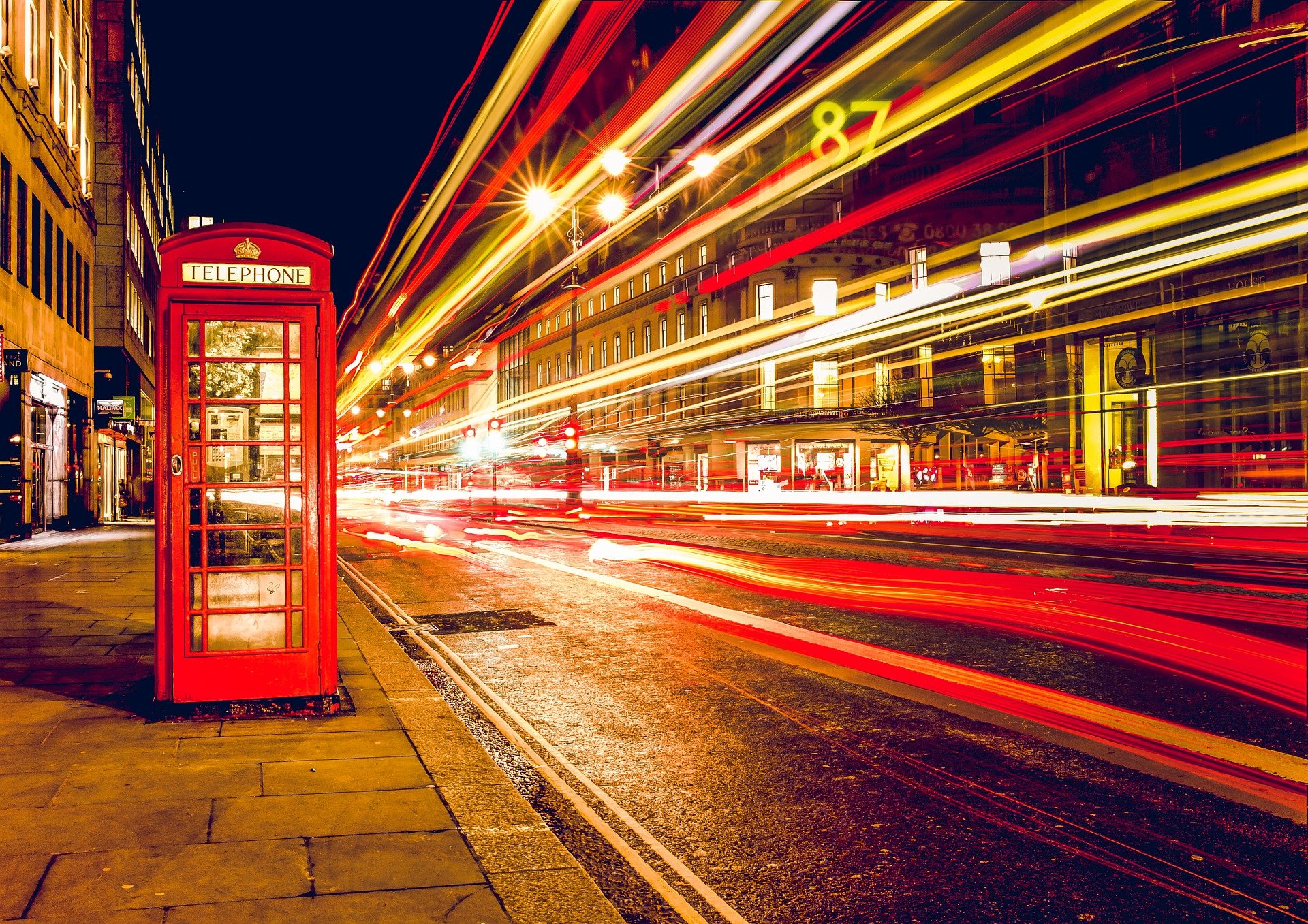 Flats in London sell for an average of £532,056 and terraced houses for £711,659. As we've highlighted above this is a key place to live and work and there's only so much space for that in the current City. So, it could also be time to begin looking into taking on a property investment project in the surrounding areas adjacent to the popular and thriving City of London. After all, there is already a direct link to the lucrative London City market but at a much more affordable price. It's essential to view this kind of investment for the long term, you could land yourself a property close to the city that is likely going to need to expand outwards with its prestigious views meaning your property is in prime position for your investment to grow. It also means you can get a below market value property and have the time to renovate it to top London standards and the high average prices stated above.
We stumbled across a recent study while looking into various aspects of the London Property Market and it stated that taking inflation into account London house prices have only grown 4.9% a year since 1979. This is based on a number of averages and is always give or take with various fluctuating numbers but it goes to show despite the recent perception of London and how it is rapidly rising in price, now would be the time to get yourself on the London property ladder ready for it to soar.
---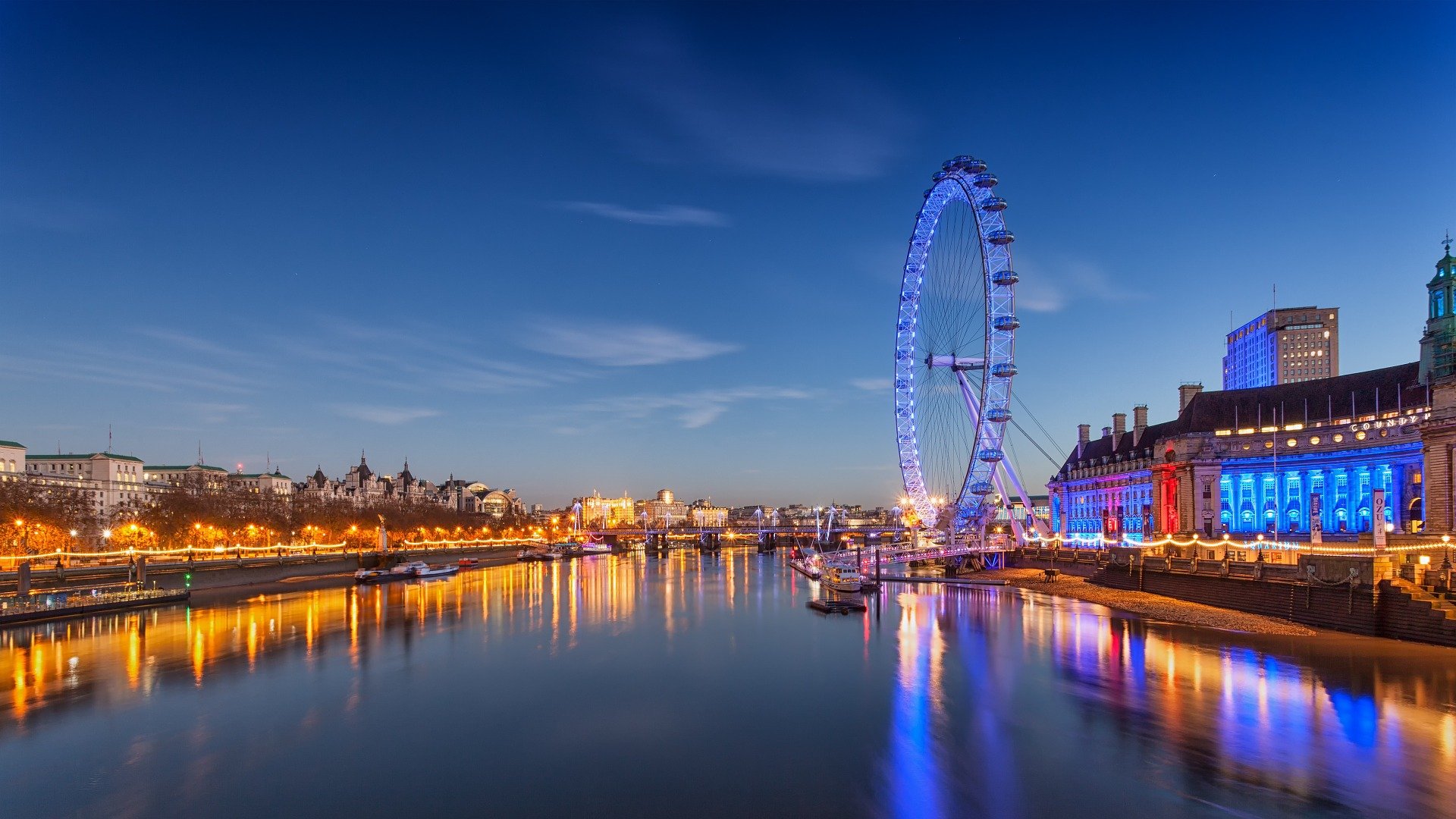 London Eye 11 years ago, in 2010 the number of people renting privately in London overtook those living in social rented homes. This statistic alone highlights just how much of an opportunity there could be to own and rent your property in London with such a demand for privately rented accommodation. There has been a 47% increase in the number of flats for sale in London in the last 12 months, an increase of 15% in the number of semi-detached homes and 1.5% in detached homes. Right now, London is very much a buyers' market, people are wanting to cash in on their property equity due to the uncertainty they think they're facing. However, if you take on board all of the key factors we've just outlined, its clear with an increase of 47% flats available to buy and the opportunity to further negotiate with sellers due to wanting a quick sell, there's huge scope to make an incredible investment.
We've covered some of the most important and key information regarding the London Property Market today, if you're interested in making an investment, already have a London property you need managing or need help finding a London based Tenant, get in touch with us today.
We offer free advice and support and will be willing to discuss your opportunity to ensure we can help you.