Preventing the spread of COVID-19
We take COVID-19 extremely seriously and we now have our very own specialist team who we task out with the latest state of the art antiviral disinfectant solution to ensure we're offering the highest level of safety and comfort with all our properties. We're going to explain just one measure that we effectively use to help combat the spread of COVID-19 along with a number of well-known practises we should all be following.
---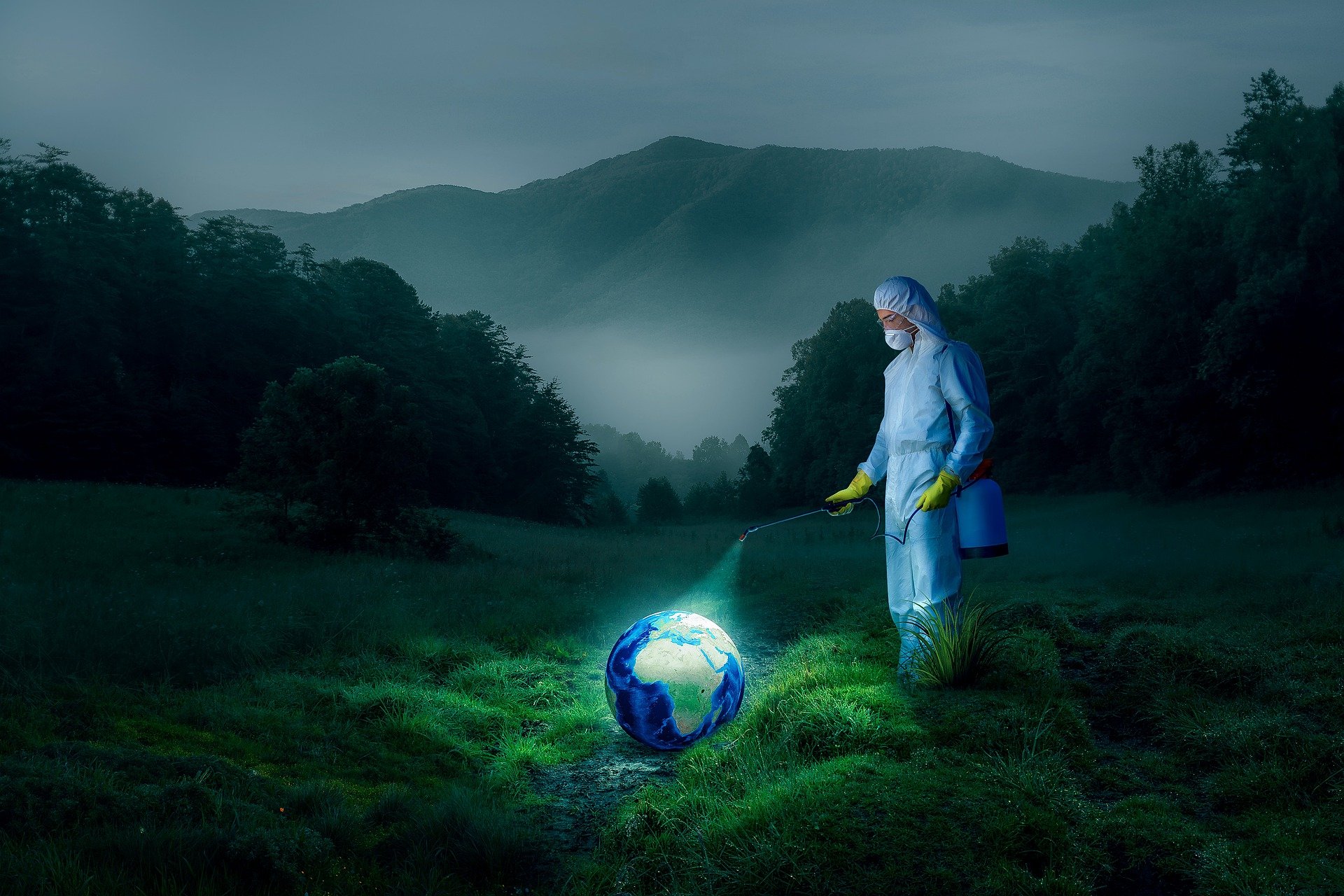 Electrostatic Fogging – Fogging has been around for some time now, being the process in which a specialist contractor can spray antiviral disinfectant within a building to cover a large surface area to kill germs and bacteria. At CPI we have a specialist team who take on a number of precise processes in helping the world combat COVID-19 and ensuring the utmost safety within all of our properties. Electrostatic fogging differs from your generic use of fogging. The key difference with our method is that we use an electrostatically charged mist for all surfaces and objects. The electrostatic antiviral spray combines with the air and becomes atomized by an electrode inside the spray machine. Which means we can cover all objects and surfaces; it has been carefully designed to ensure once applied with the necessary precautions it is not harmful to our team and it will not harm your property or appliances. Put simply our antiviral disinfectant spray works like a magnet within our properties, once sprayed all the tiny charged electro particles will not only cover surfaces but will also get under any small gaps, as well as sticking to other surface areas such as the side of a table and not just the top. It is a Crest approved process to preventing the spread of COVID-19 and a vital method with every property we use to ensure we're doing everything we can to help combat the virus.
---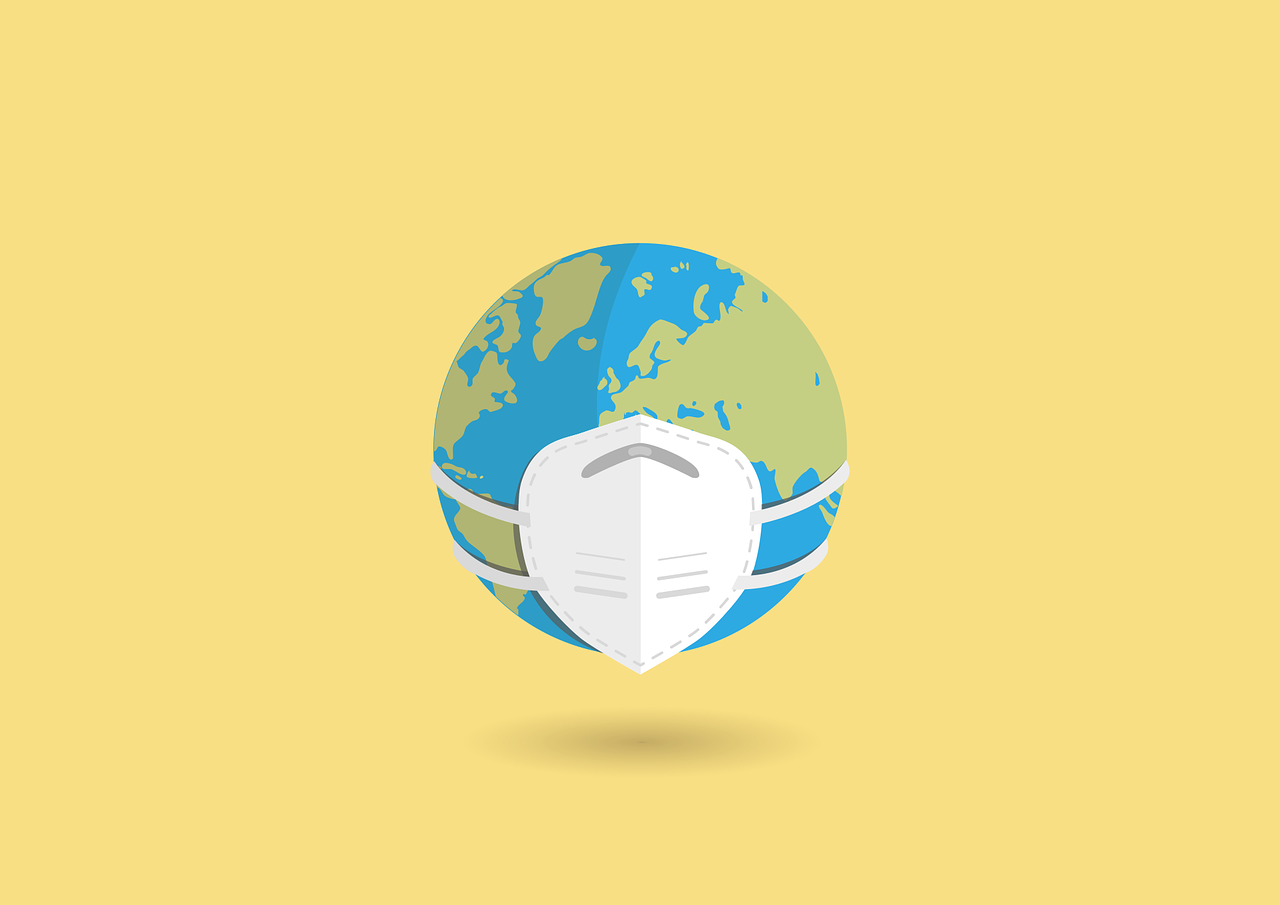 We wanted you to be aware of just one of the specialist efforts we're taking to ensure you that we're doing our part to sustain the highest level of safety and comfort in all our homes. It's important to look out for each other during these times and that's why we have listed below a number of NHS practises we must all adhere too.

Always try to remain 2 metres away from anyone you do not live with or anyone not in your support bubble. Remember a lockdown means we're all advised to stay at home.
Wash your hands with soap and water often – each time for at least 20 seconds.
Use hand sanitiser gel if soap and water are not available – this is always great to have handy for everyday regular use as an extra barrier along with washing your hands with soap and water.
If you do need to leave your house for essentials ensure you take hand sanitiser with you and wash your hands thoroughly as soon as you get home.
Always dispose of used tissues immediately and wash your hands right away.
Ensure you have plenty of fresh air within your home, opening windows, doors and vents as much as possible will help with this.
Going out for essentials can mean you may be put into a position where you're within the same vicinity as others such as in a shop. Ensure where medically safe to you wear a face covering, one that covers both your nose and mouth. You must ensure you're wearing a face covering on public transport, in shops and when you go to any hospitals. Ensure you're medically safe to wear a face covering before doing so, some people should not wear one such as children under 3 years old and those with breathing difficulties.
Do not touch your eyes, nose or mouth if your hands are not thoroughly cleaned.
---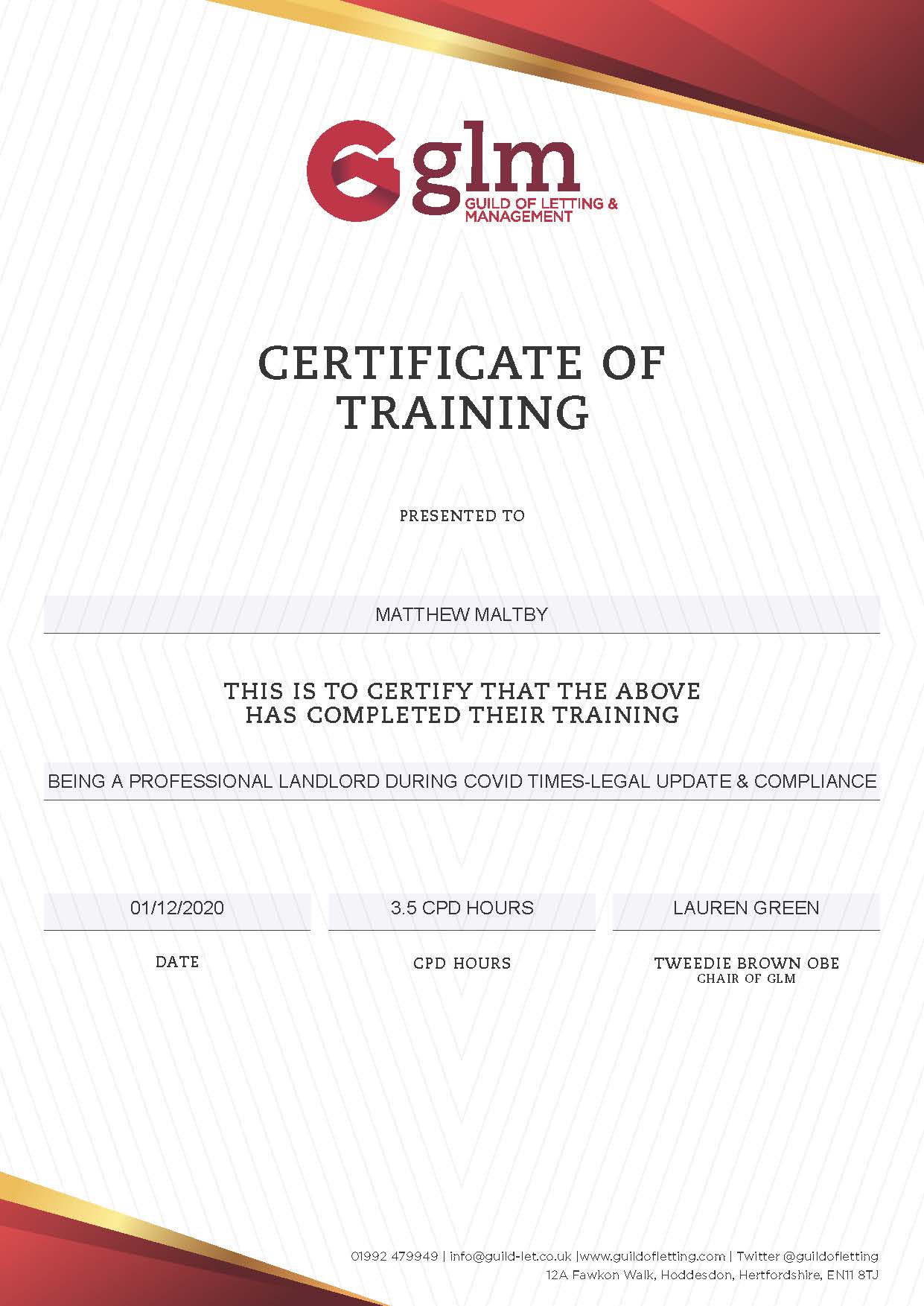 We're all in this together and all want the same healthy world and a happy place together where we can share time with friends and family. This will all come in due time as long as we all keep updated with the latest government guidelines and NHS advise, we will continue to do everything we can to assist and together with your help will combat COVID-19.
As mentioned, we do everything to assist in preventing the spread of COVID-19, we have completed new COVID-19 training and receive regular government advise and guidelines. We simply want to help stop the spread. For any clarification on advice or for further information please see the below useful links, all of our advice has come from the official NHS guidelines and we greatly appreciate everything the NHS continue to do for the safety of all our lives.
Simply click one of the below links to read more.
NHS National Lockdown prevention guide.
NHS National Lockdown prevention guide for those at high risk.
NHS Self-isolation and treating coronavirus symptoms guide.
We hope you and all your family are safe and well during these unprecedented times, it's important to stick to the guidelines at all times but ensure you're looking after yourself mentally while doing so. One key thing our staff have adopted since the start of COVID-19 is utilising our daily walk the best we can to ensuring a healthy and clear mind.