A Cambridge city walk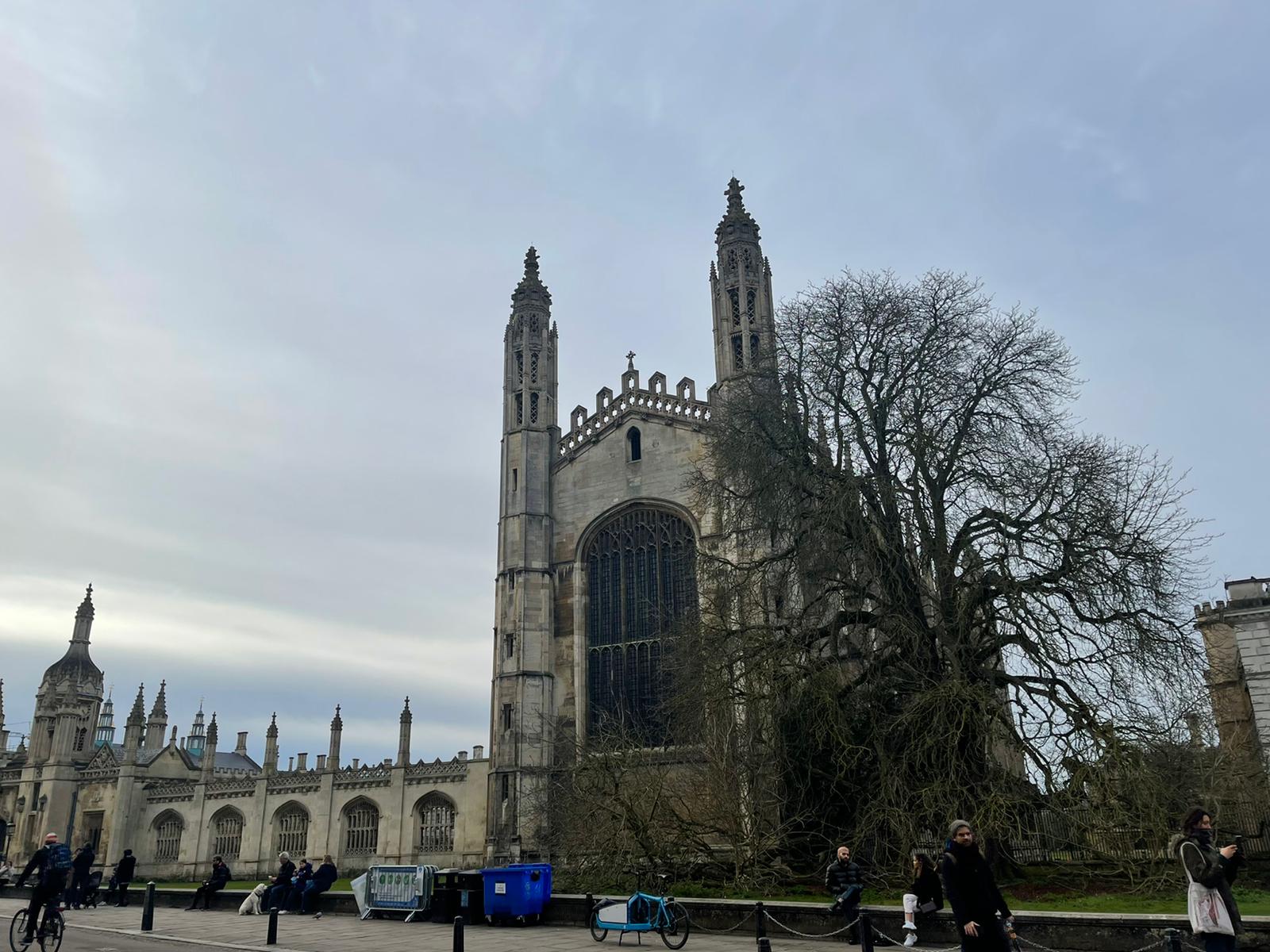 After seeing the incredible reaction and interest in our best lockdown walks blog, we decided it was time for our Director to head out and start discovering even more beautiful places to stroll through with your household or alone during your daily lockdown walk. We want to know all the stunning parts of our City that you love walking through, so get in touch and you may just find your lockdown walk in one of our blogs!
It was a Sunday afternoon after yet another promising and busy week at Cambridge Property Investments, so Director Mathew Maltby set off with his household family for some well-deserved rest bite for a walk and what a walk he discovered too.
This Cambridge walk was all around and through the backs of our City Centre and Colleges, all the photos you see on this blog were all captured on this fine afternoon. As you can see, we started off in the town centre by the University grounds.
---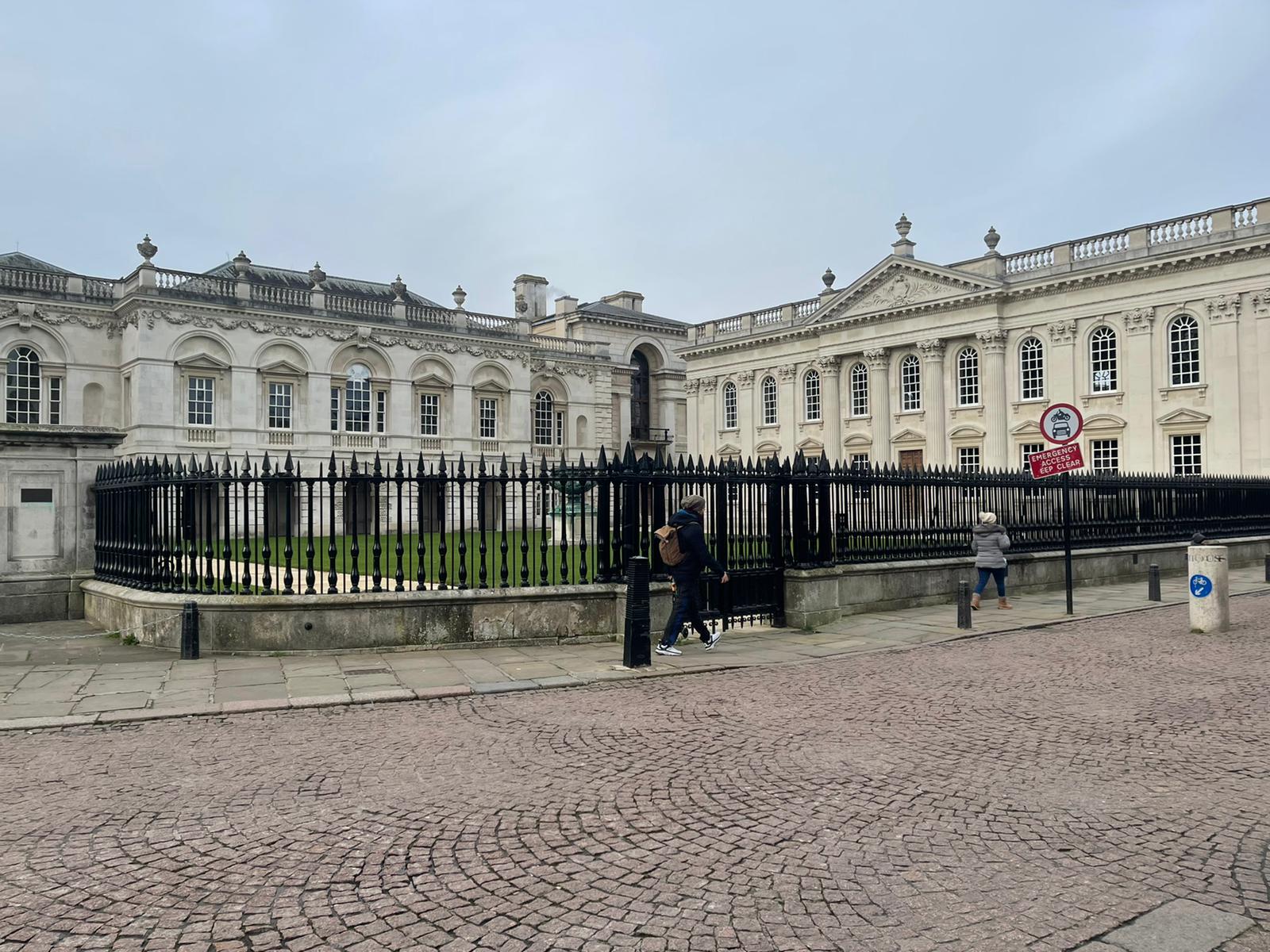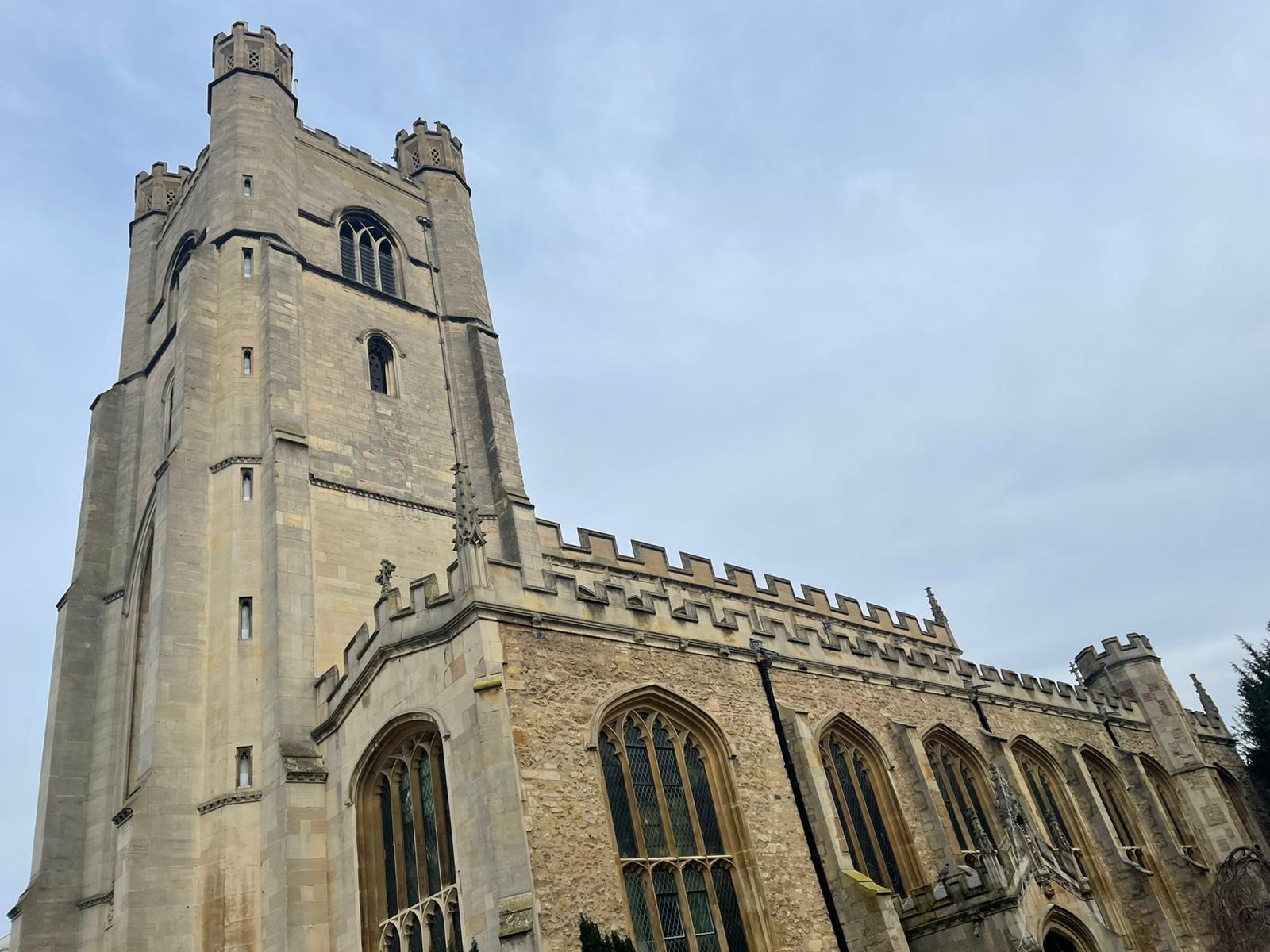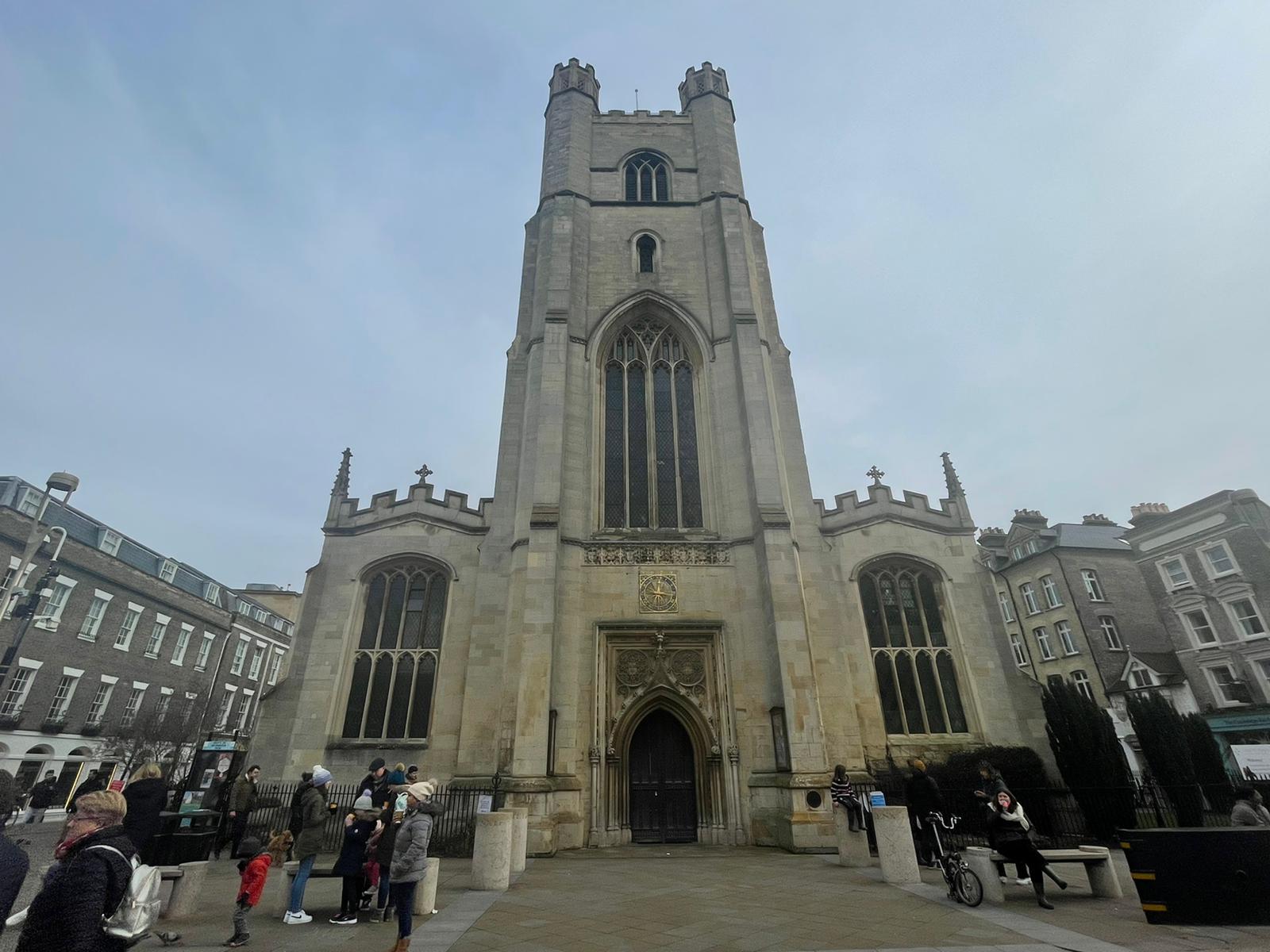 ---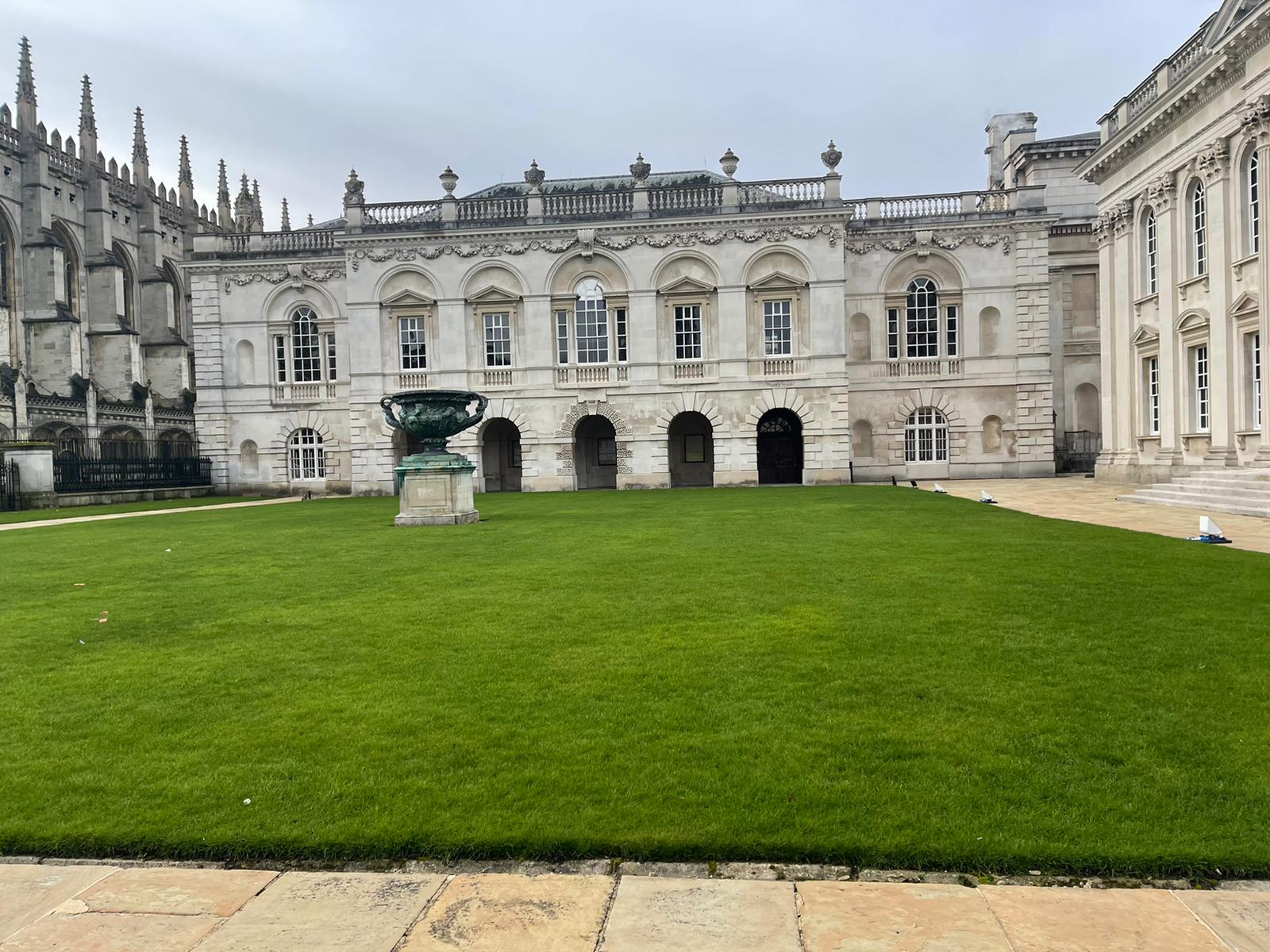 We then wandered on through to a stunning open grassed courtyard, remarkably its even more incredible to see in person.
---
We then continued, working our way around all the various paths at the back of the colleges, seeing many historic features, castles, narrow historic pathways and then even passed the beautiful river Cam and its famously designed bridges.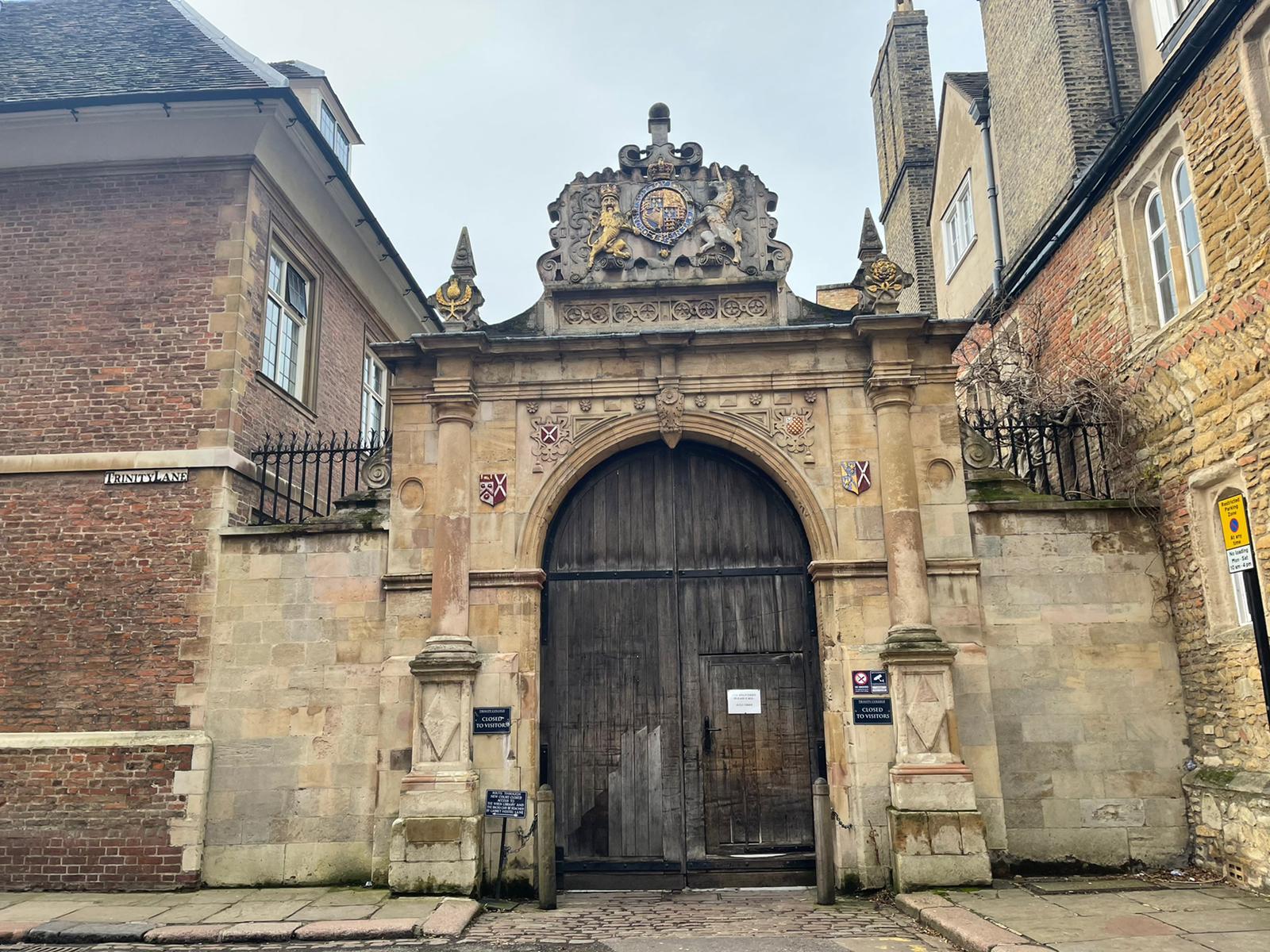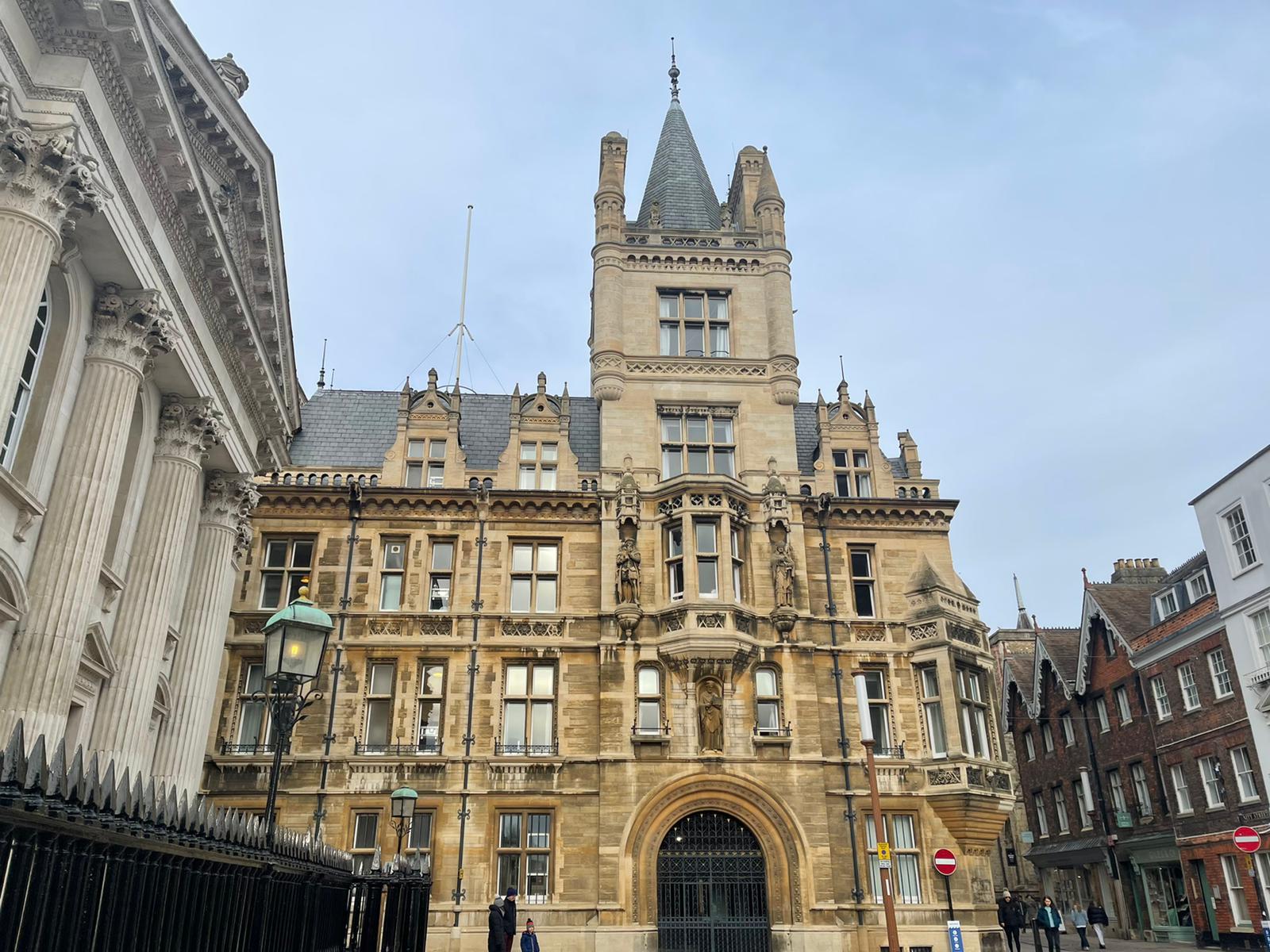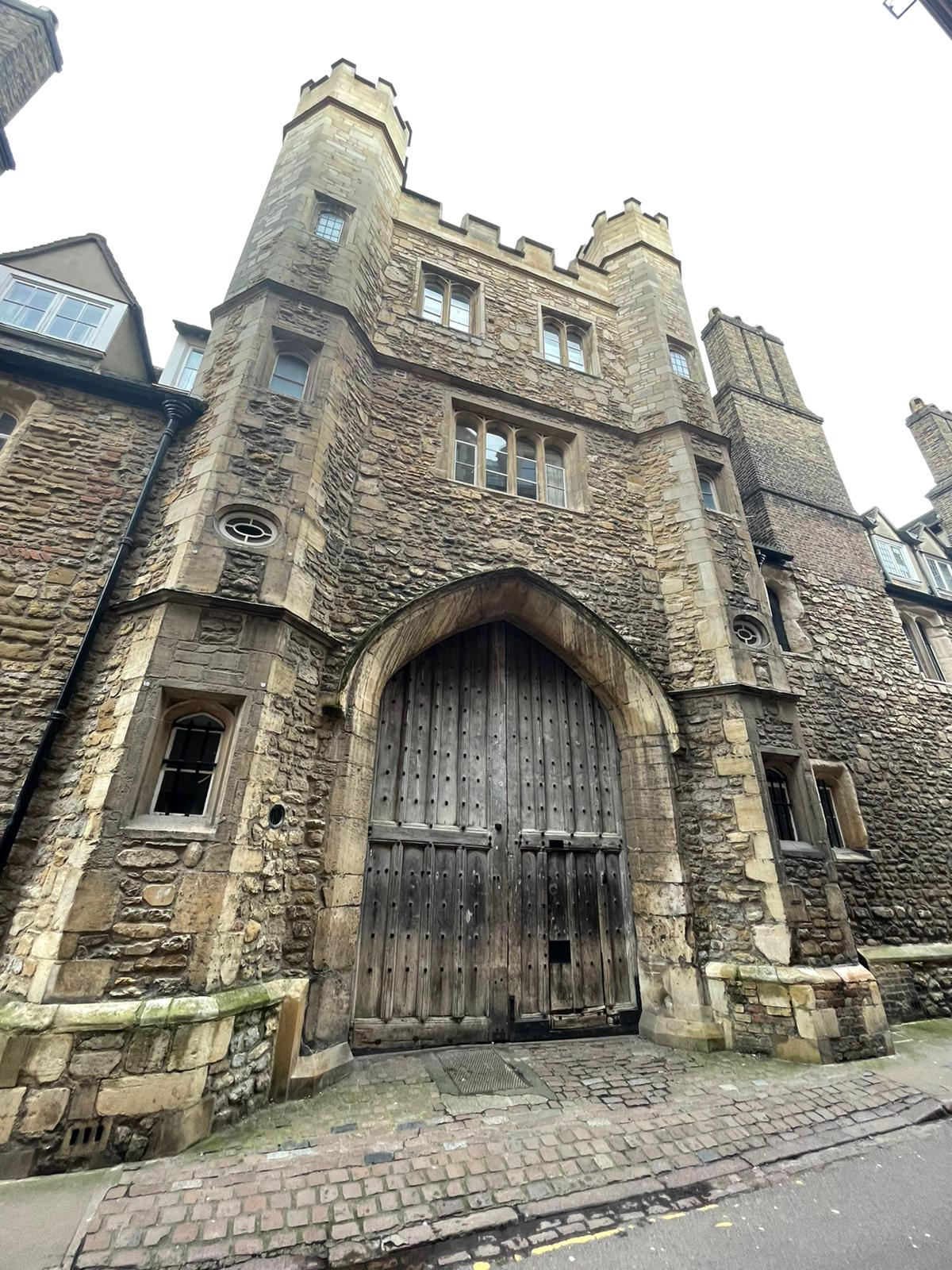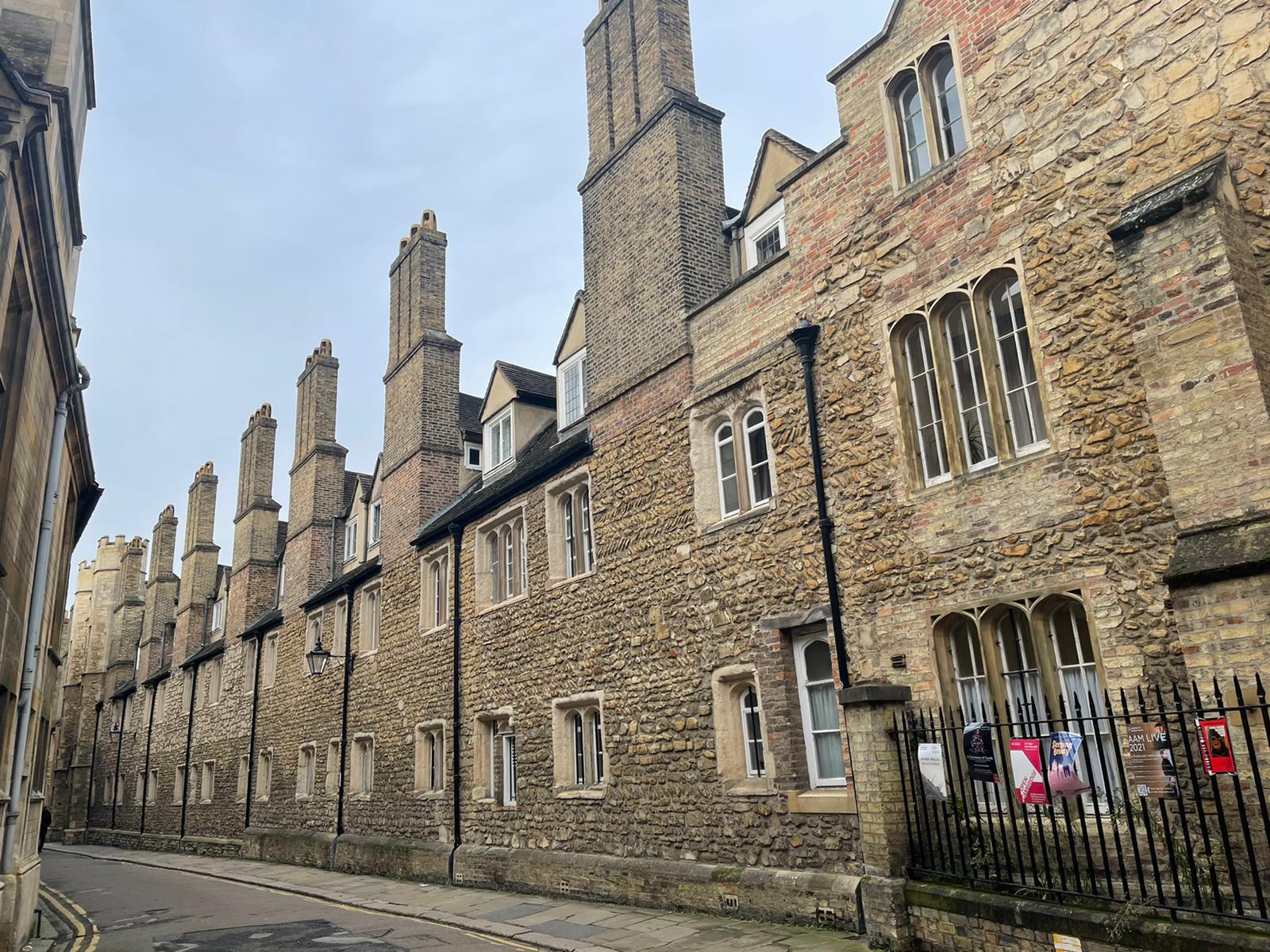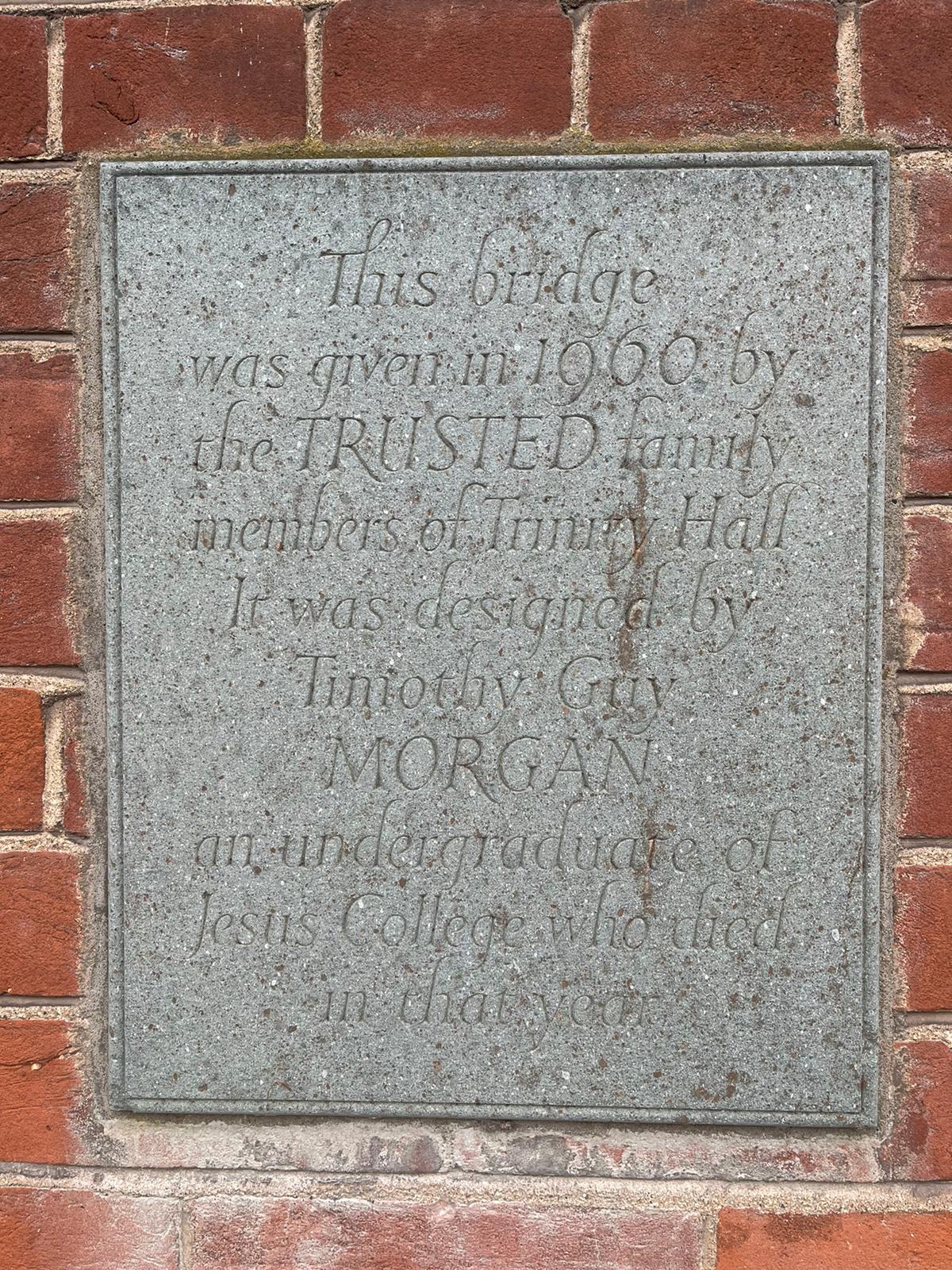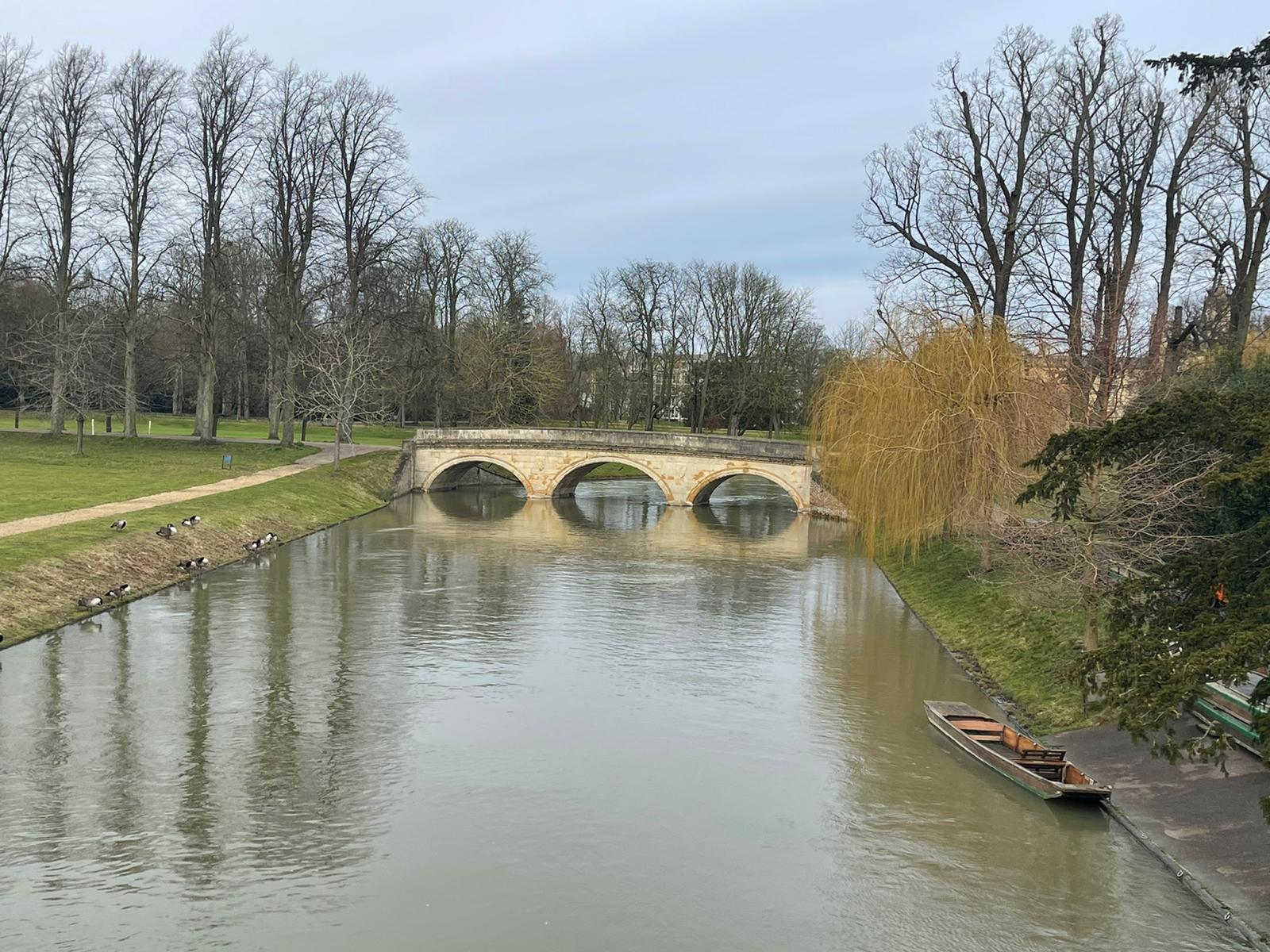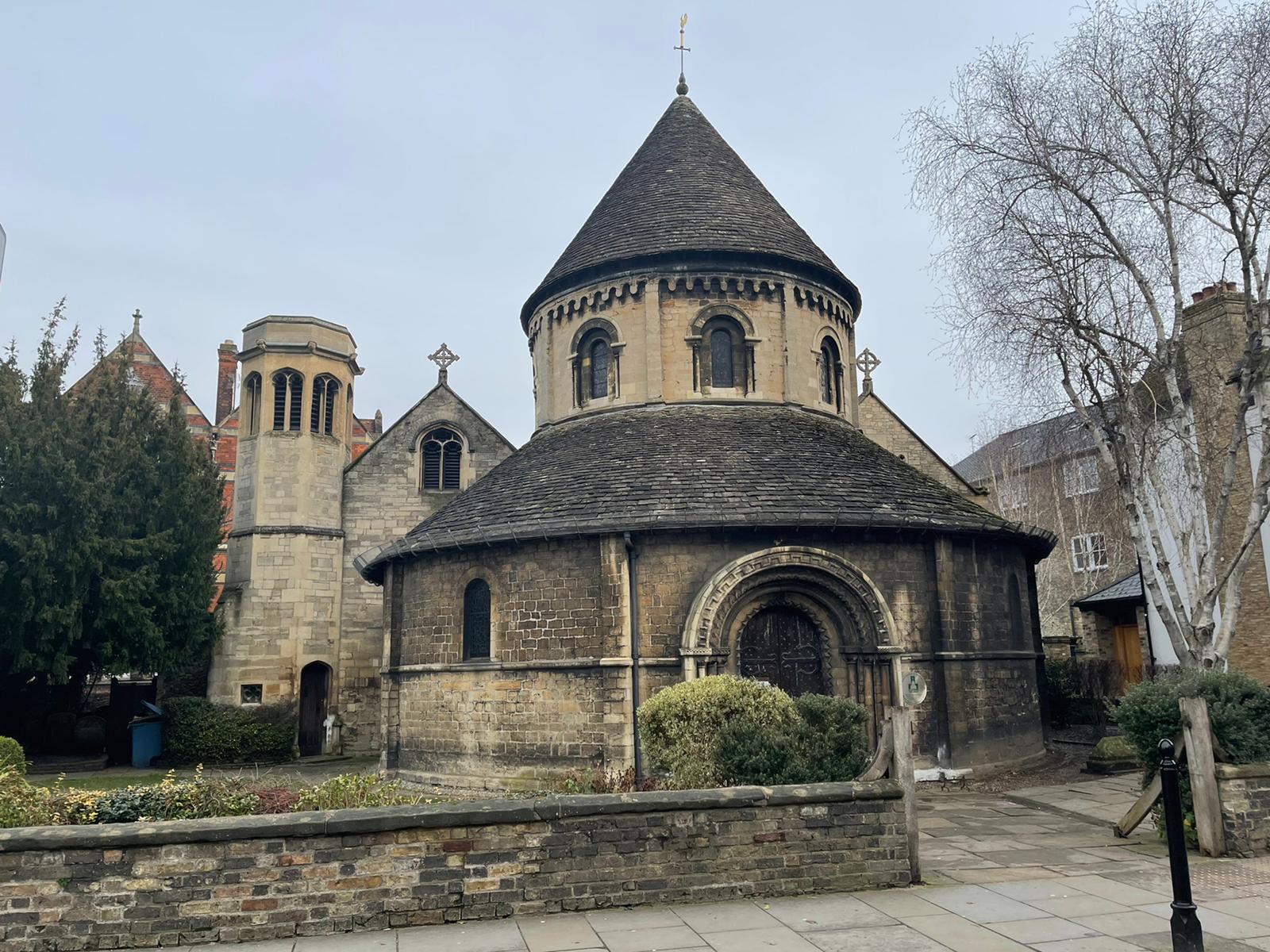 ---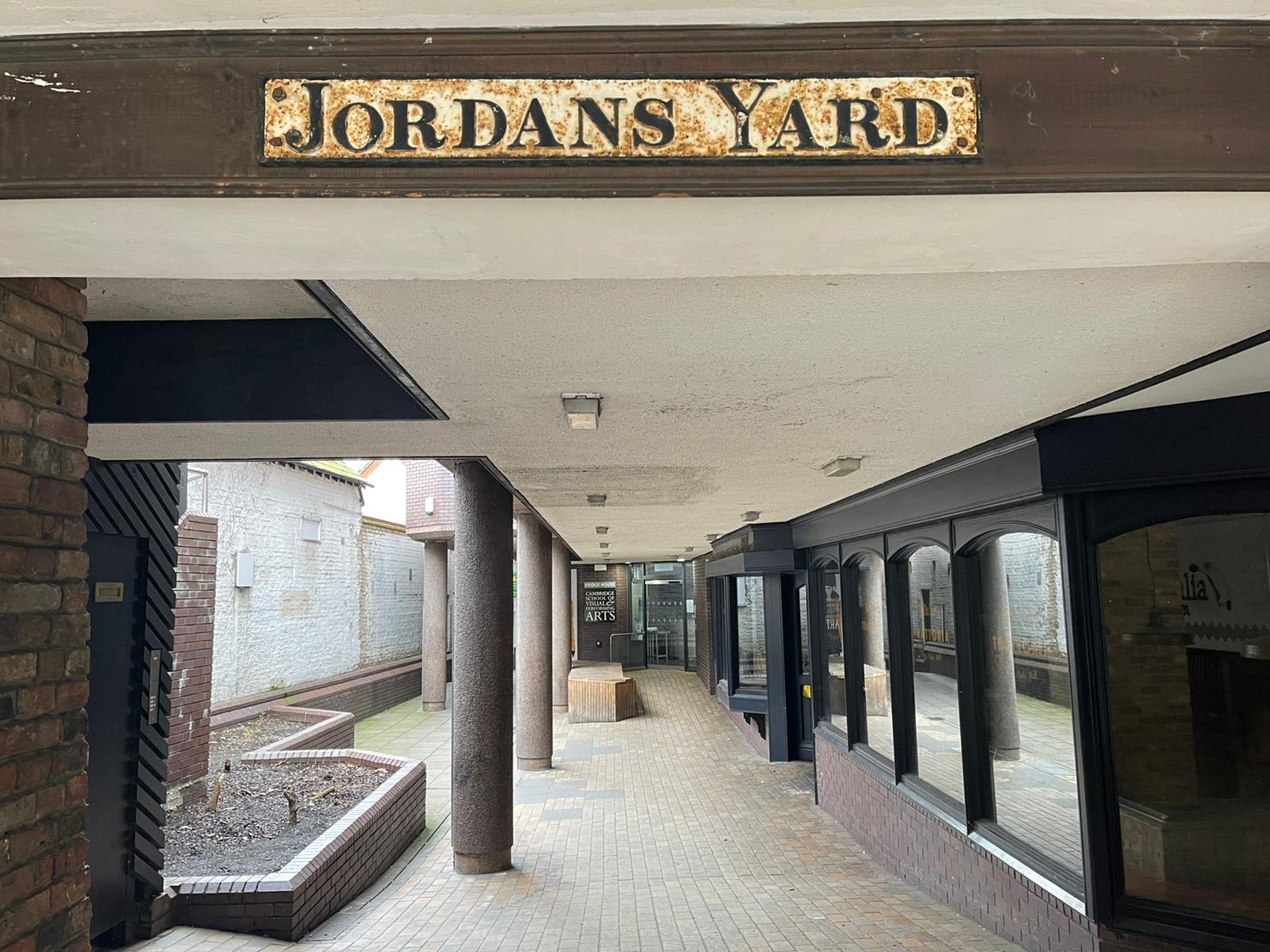 Next, we stumbled across the Church of the Holy Sepulchre, most commonly known in Cambridge as the round church. Which is located on the corner of Round Church Street and Bridge Street. This is not only a beautiful feature but it's a part of Cambridge that is here to stay. It is designated as a Grade I listed building and a significant part of our City's history.
---
We continued and to our amazement, we found Jordan's Yard, which in 1913 was built up of 13 addresses, mostly for individuals but also containing a warehouse and workshop. For us as a family discovering this was that extra bit more special, as a dedicated supporter of our locally based Cambridge charity JOY – Jordie on You, this was a beautiful place for us to take a few minutes out of our day and just appreciate our surroundings. It was made that extra bit more special by a particular friend that wanted to join us, socially distanced of course, Robin. This was just one brilliant moment of our walk and there was also a number of other wildlife and birds we got to enjoy seeing.