What can we do for you?
Selling or letting has
never been easier.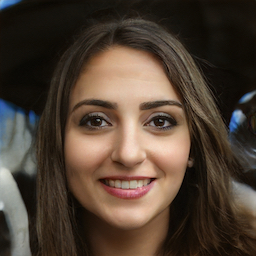 Finally, an agent that works for you - Excellent service
I've always received an excellent service from Cambridge Property Investments and they always go above and beyond what a regular agent would do. They always find me good reliable tenants and are very efficient throughout the entire process...
Cambridge Property Investments Ltd
Cambridge Property Investments Ltd are an award winning estate agents in Cambridge and London that not only charge zero tenant fees but also zero landlord fees! Meaning that both our landlords and tenants have literally nothing to lose and everything to gain by letting with or selling through C.P.I.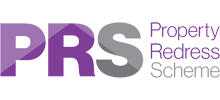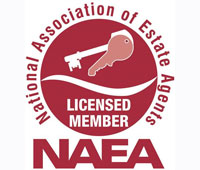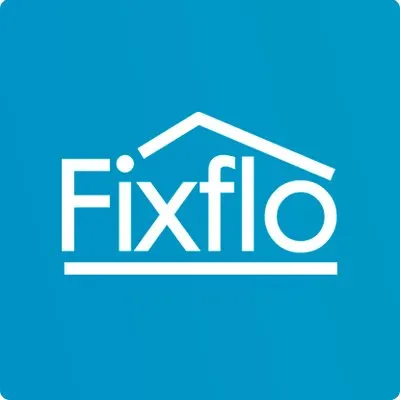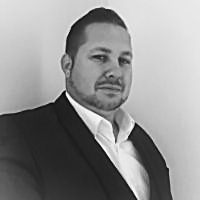 Mathew Maltby
Director
C.P.I London Property Lettings is our latest branch covering High End Properties in London - So if your a London Landlord then please do get in touch because by popular demand we've taken our award winning ways into the beautiful capital city specialising in high end Lettings.
C.P.I Luxury Lettings have a team of specialists that deal specifically with high end lets throughout the UK - If you have something special that you wish to let and want to know that its safe in the right hands then please look no further, don't just give your property to any old letting agency - feel safe knowing that its with a luxury letting specialist.
Read more